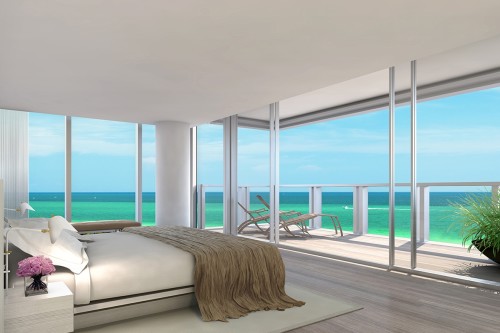 Let us help you sell your place for the optimal price, in the optimal amount of time
Our team will help you sell your property for the best price in the shortest amount of time. We'll be here with you every step of the way from planning your sale and next move to a successful closing, and beyond.
Enjoy a refreshing concierge experience with a team of real estate professionals who truly care about your interests. We are a part of the largest and fastest growing real estate brokerage in the world, and have the connections you need to get the best results.
Call, email, or text and let's get started with a
free valuation
of your property, and then start rolling in the offers…