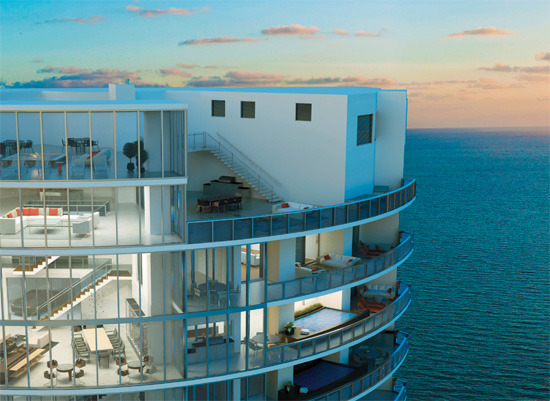 Stunning Vacation Rentals
View featured rentals here, or contact me now and I'll introduce you to the perfect place to spend your next beach or city vacation.
Rent in Southwest FL
Need an annual rental in SW Florida? I've got you covered. Whether you want to be in magical Miami, exciting Estero, beautiful Bonita Springs, or sophisticated Naples, FL I'll get you into a rental home that meets your needs and budget, and brings together your #BonitaLife by the beach.
International Rentals
Indulge yourself with an amazing space on your next vacation or business venture. Ask about elite luxury rentals in Santo Domingo in the Dominican Republic, South and Southwest Florida, and more. We are the largest real estate network in the world. No matter where you are going, we've got you covered!
Invest in Income Property
Our investor friendly real estate team can help you quickly pinpoint ripe investment property opportunities, provide a full-service experience, and help boost your portfolio.