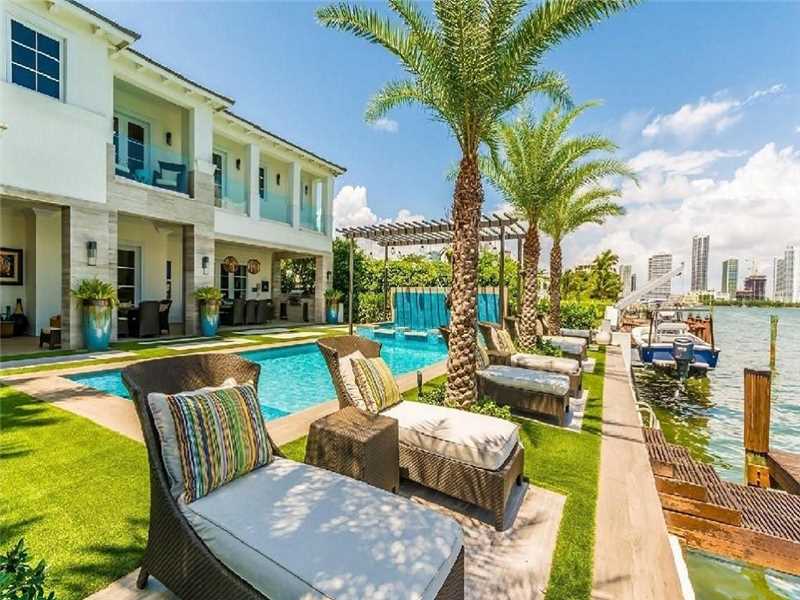 One of the finest cities in the entire world, Miami is a hotbed for those seeking excitement and luxury. Neighborhoods, such as South Beach, Brickell and Coconut Grove provide some of the best options as the city thrives on international investments, luxury condo buildings and incredible beaches. If you've ever wanted to live like the rich and famous, moving to Miami will provide just what you seek.
Real Estate in Miami, FL
With a true mixture of luxury condominium projects and beautiful single-family homes, there's really something here for everybody. Areas, such as Key Biscayne and Brickell offer some of the finest condos in the entire country, while Coral Gables and Coconut Grove are dominated by great single-family homes. Of course, living on Miami Beach provides one of the best options for those seeking the best nightlife, restaurants and incredible views.
Hotbed for Startups
Miami is one of the best places right now for startups, especially those in the tech area. It's becoming the next Silicon Valley, which has pushed it to the second spot on the list of most entrepreneurial cities in the United States, according to the Kauffman Index.
Not only are startups moving into Miami, but also many larger companies are calling it home. Many have decided that sunny South Florida should be their headquarters, and for many good reasons. The economy for businesses throughout the city is as good as it has ever been right now.
Foreign Investment is Very Strong
Miami has always been a hot place for international investment, and is an international banking and investment hub, with much of that capital making its way into the real estate market.
Living in Miami, FL
While the city is ripe for startups and tech businesses, it's also one of the best places for restaurants, beaches and fun activities. Miami hosts a number of huge annual events and provides some of the best restaurants in the entire country. Whether you want to call South Beach home or you prefer one of the high-rise buildings in Brickell, living in Miami will certainly provide the luxurious lifestyle many seek.