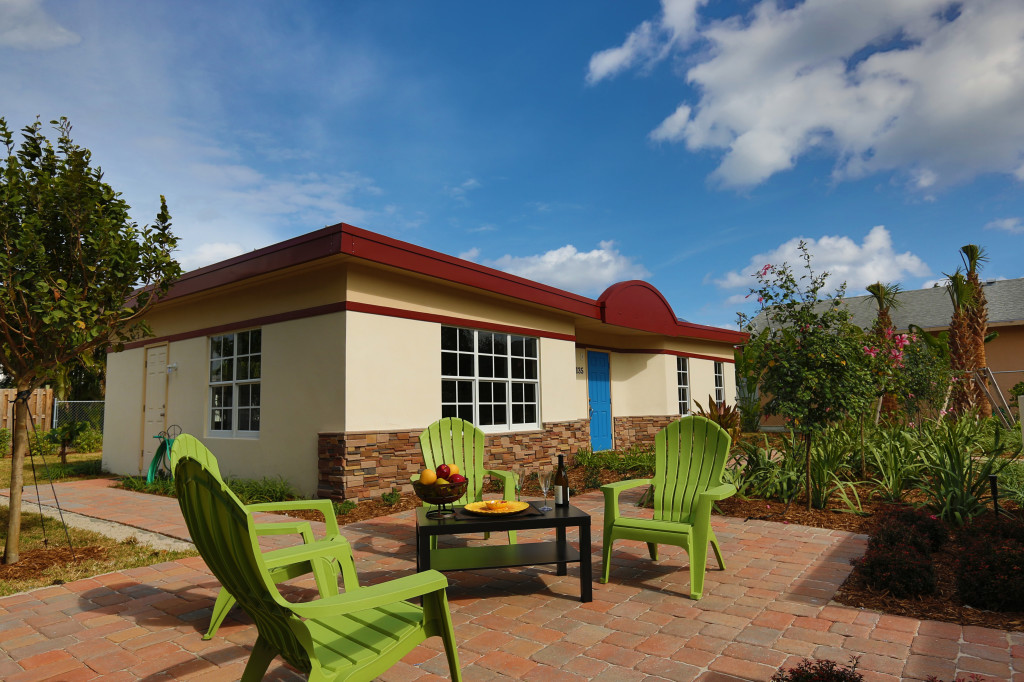 Let our world class team help you maximize your real estate investments
Our experienced investor friendly Realtor team can help you strategize your next move, and efficiently execute on it. Whether you are just starting out or have a vast empire already we can add value to your investment plan.
Buy, sell, or lease with us, and take your financial game to the next level. We've worked with the biggest funds and investors in the country. We can help you find vacation condos to rent, income producing duplexes in Florida, off-market properties in prime areas, turnkey rental property investments, and even international new construction deals in the hottest destinations.
Don't forget to ask about our elite developer services if you plan to launch your own building and absolutely must make sure it is a wild success!
Call, text, or email, and let's get started today…