Discover Incredible Investment Condos In The DR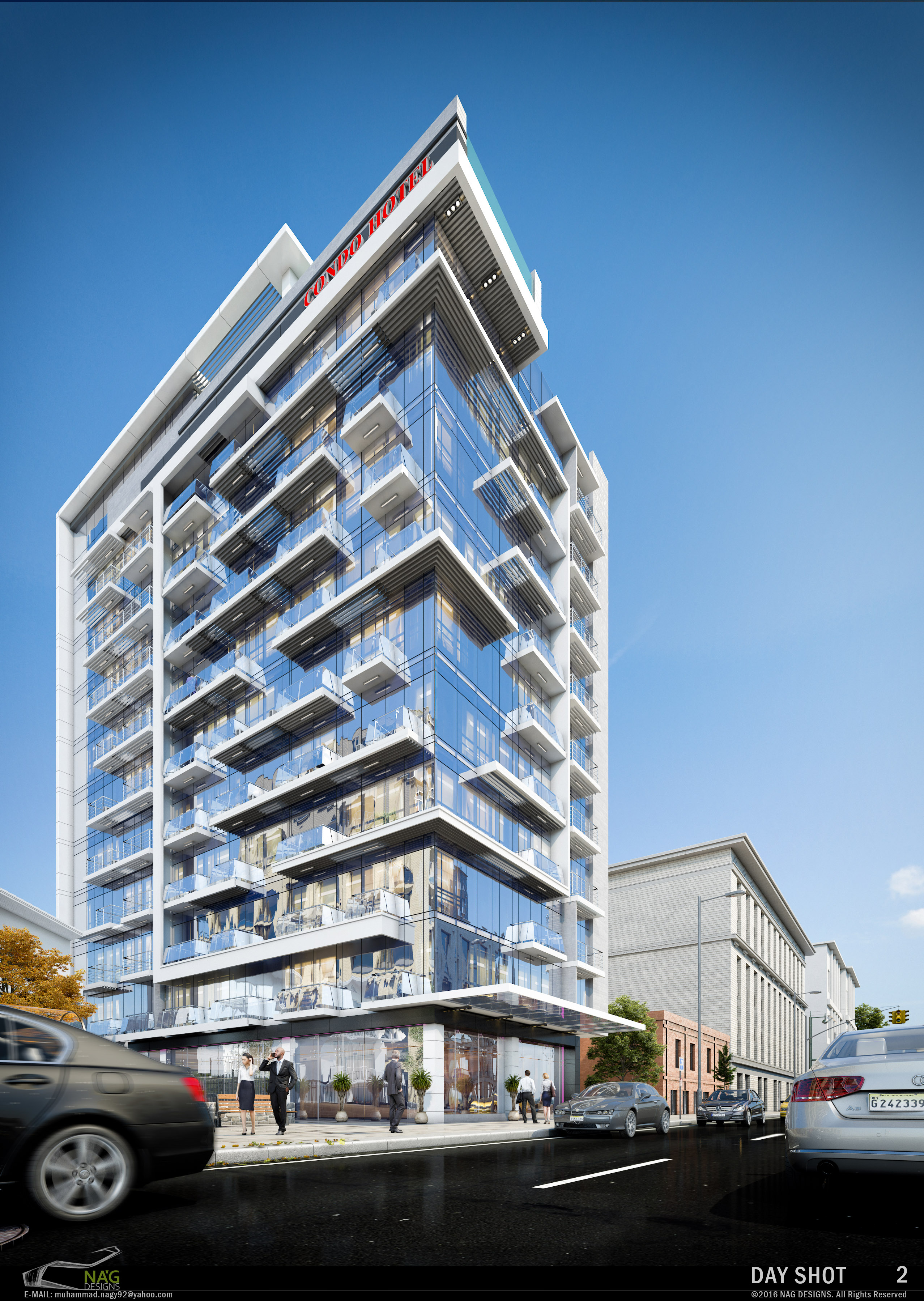 Enjoy High Yields in a Spectacular New Construction Development in the Dominican Republic

Located in the Heart of Santo Domingo's Luxury Shopping District
Connect Now to Reserve Your Unit >>>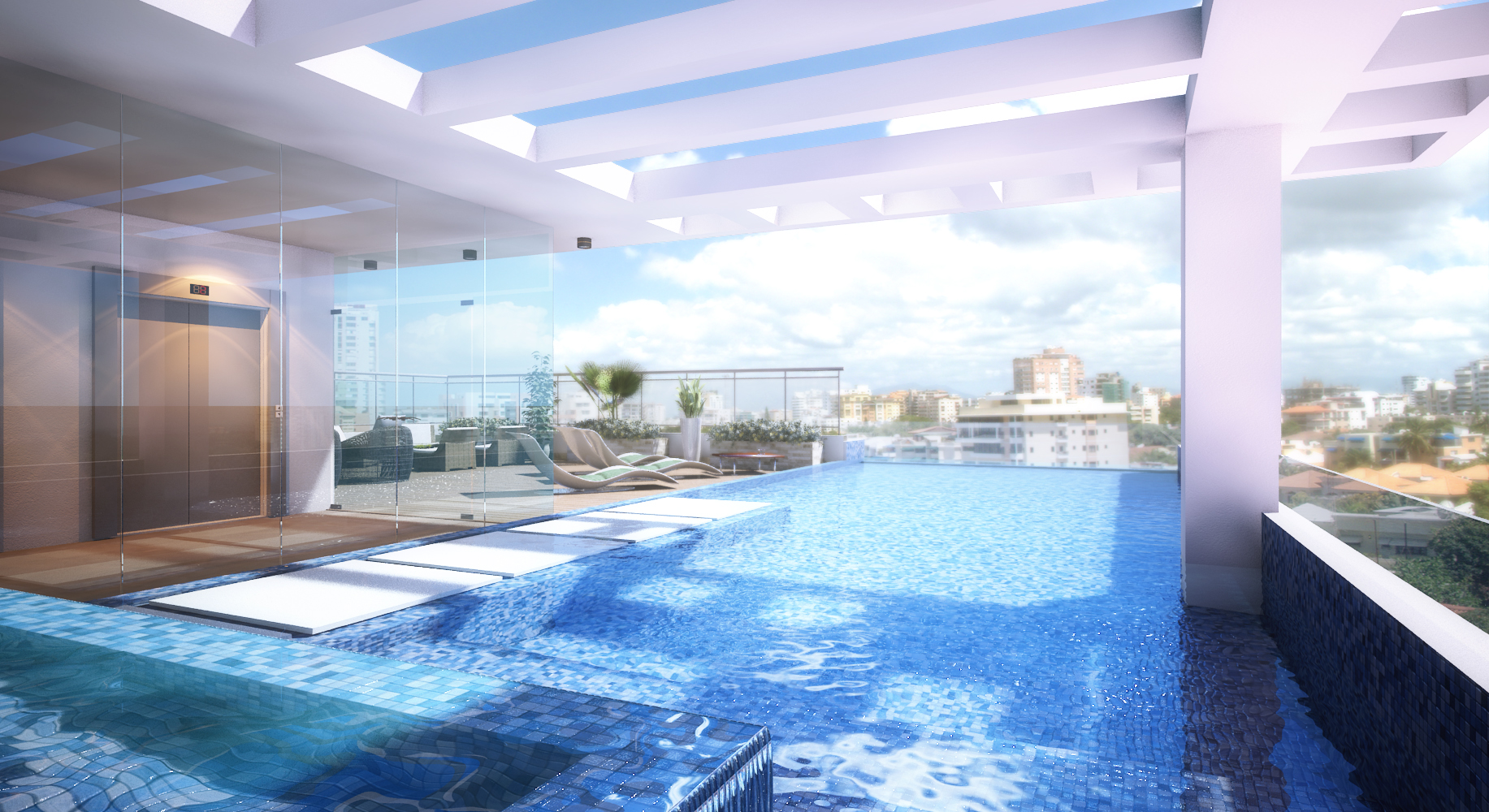 Discover chic luxury condos in an exciting offshore destination, with high yields and cash flow, that you'll love visiting.
Claim Your Condo In Central Suites Tower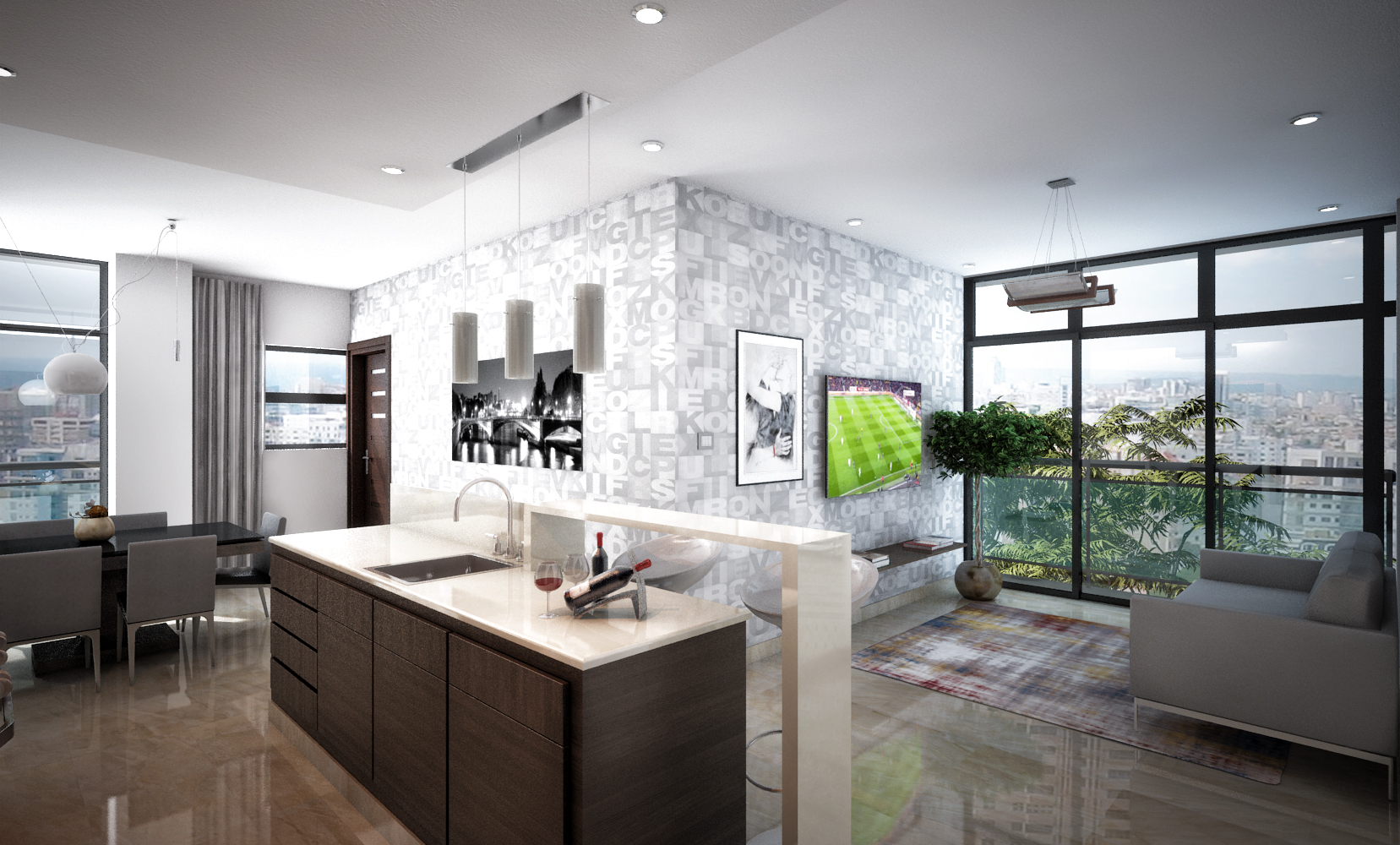 Beautiful City Condos with Stylish Italian Designed Interiors
Buy as a Turnkey, Fully Managed Cash Flow Investment
Buy and Manage Yourself as an Airbnb Asset
Use it as a Vacation Escape or Business Home Base in the Caribbean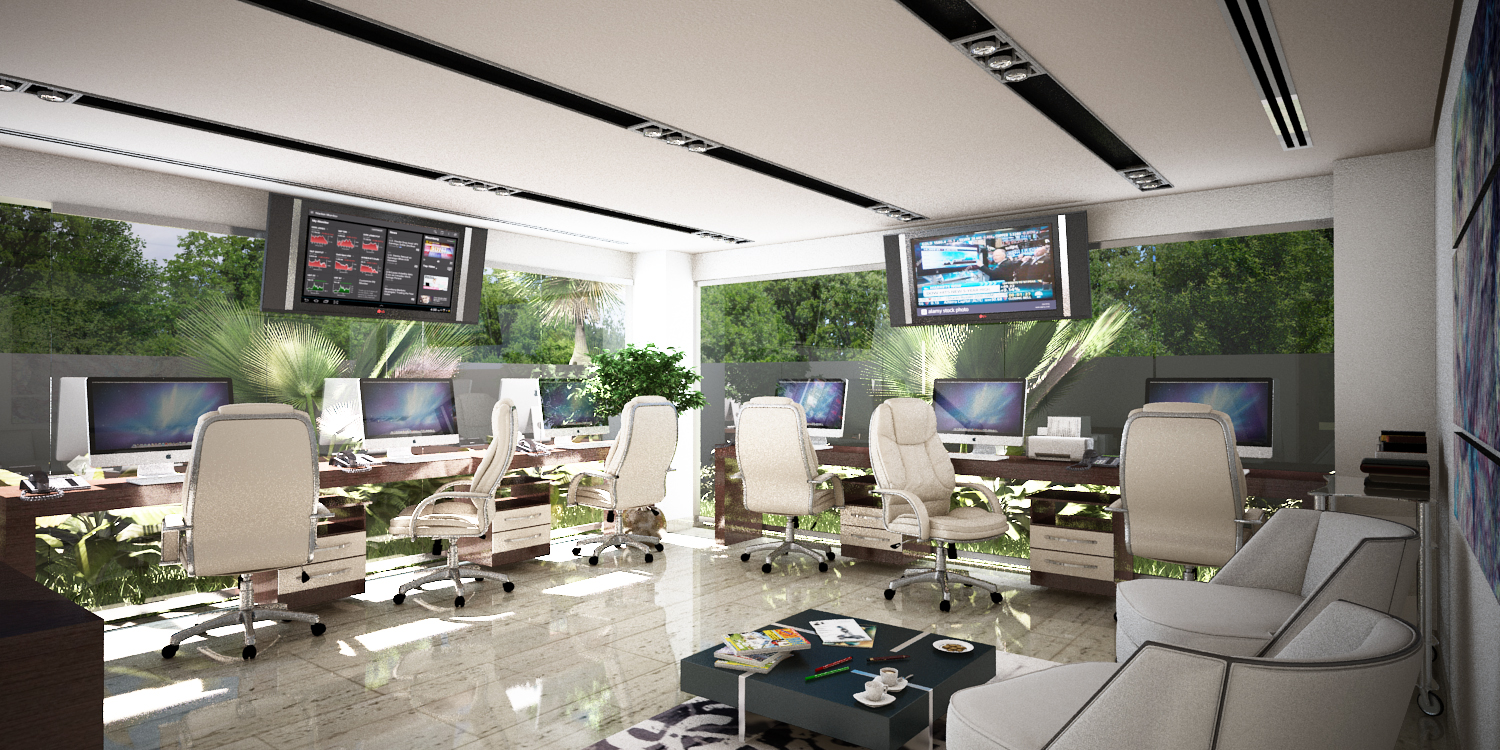 HIGHLIGHTS
Proven developer with strong performance record
Estimated 9-11% yields with turnkey property management
Low reservation fee of just $3,000 USD
Largest economy in the Caribbean
Brand new construction, with highly acclaimed architectural design
Located in the most affluent neighborhood in Santo Domingo, DR
Easy path to residency and second passport
Potential for no property taxes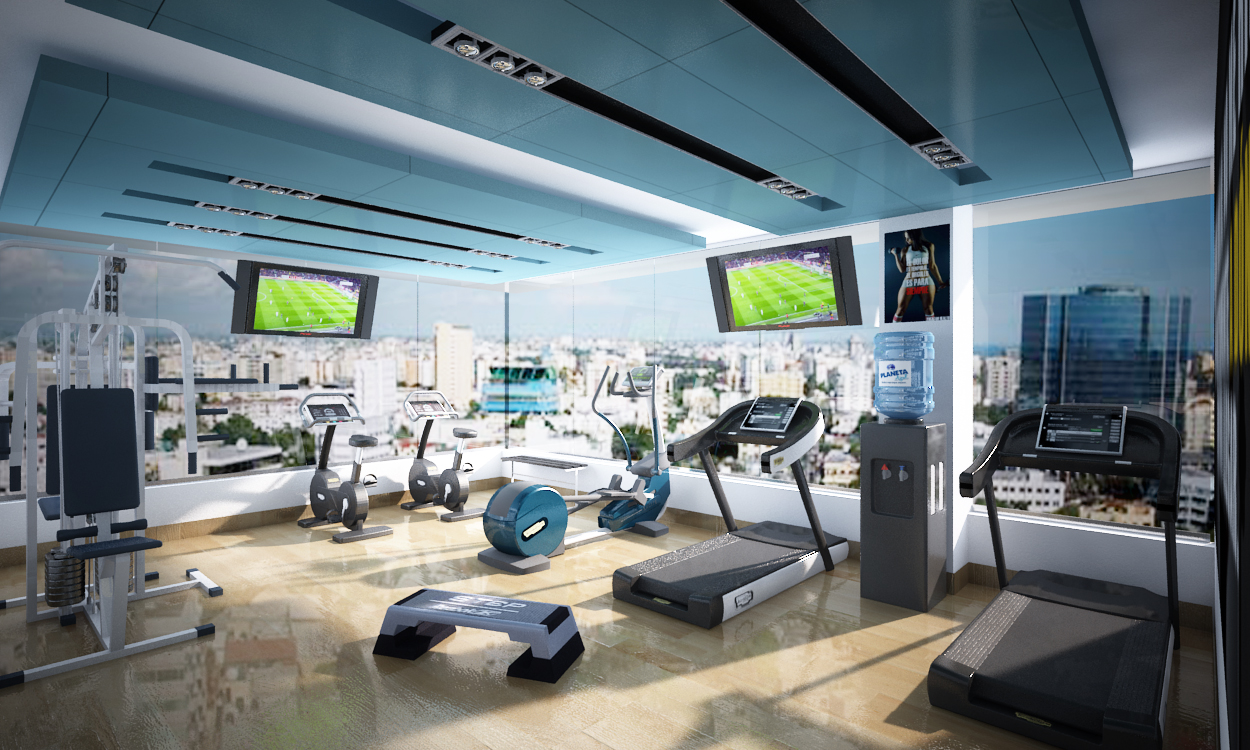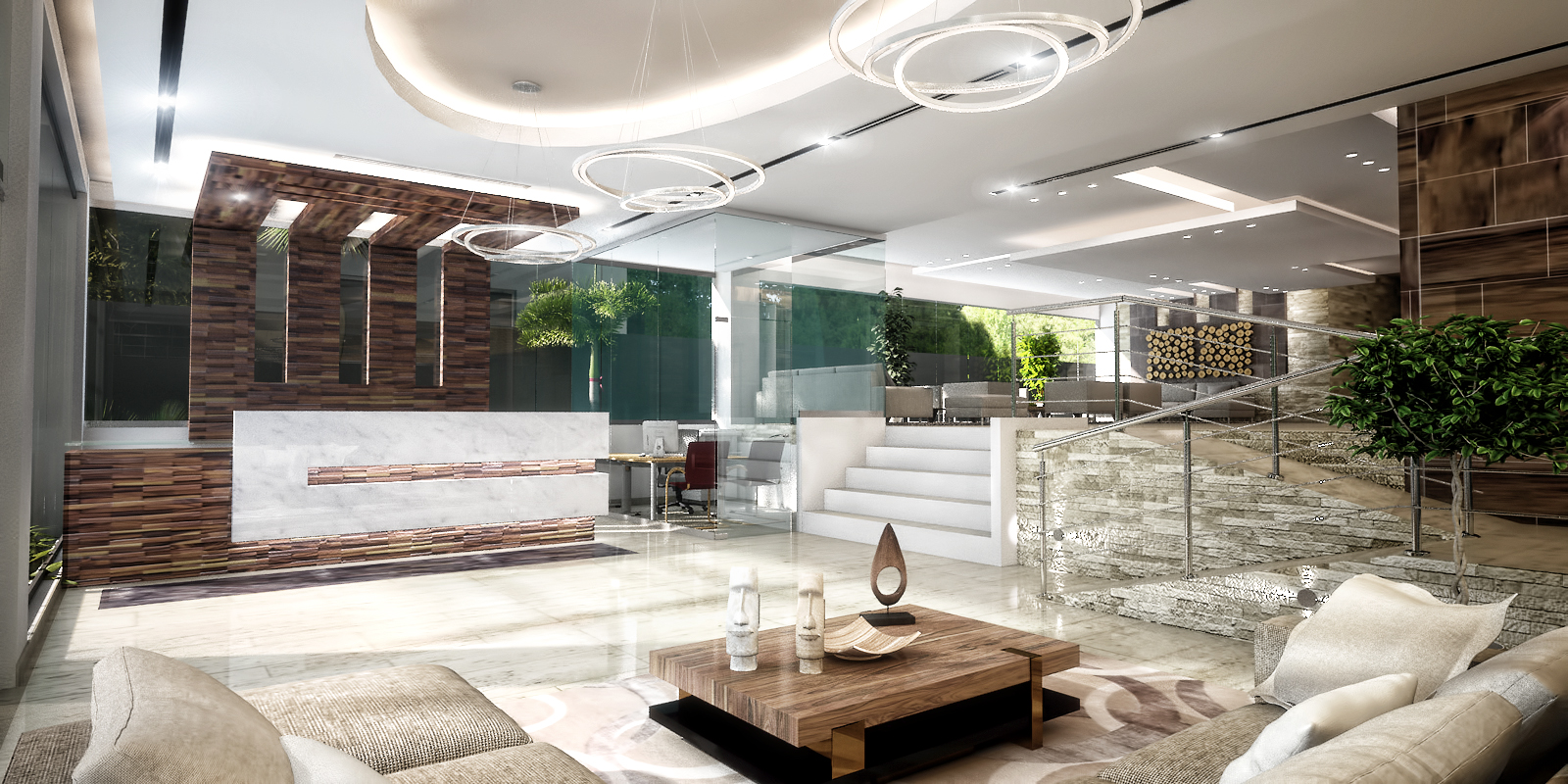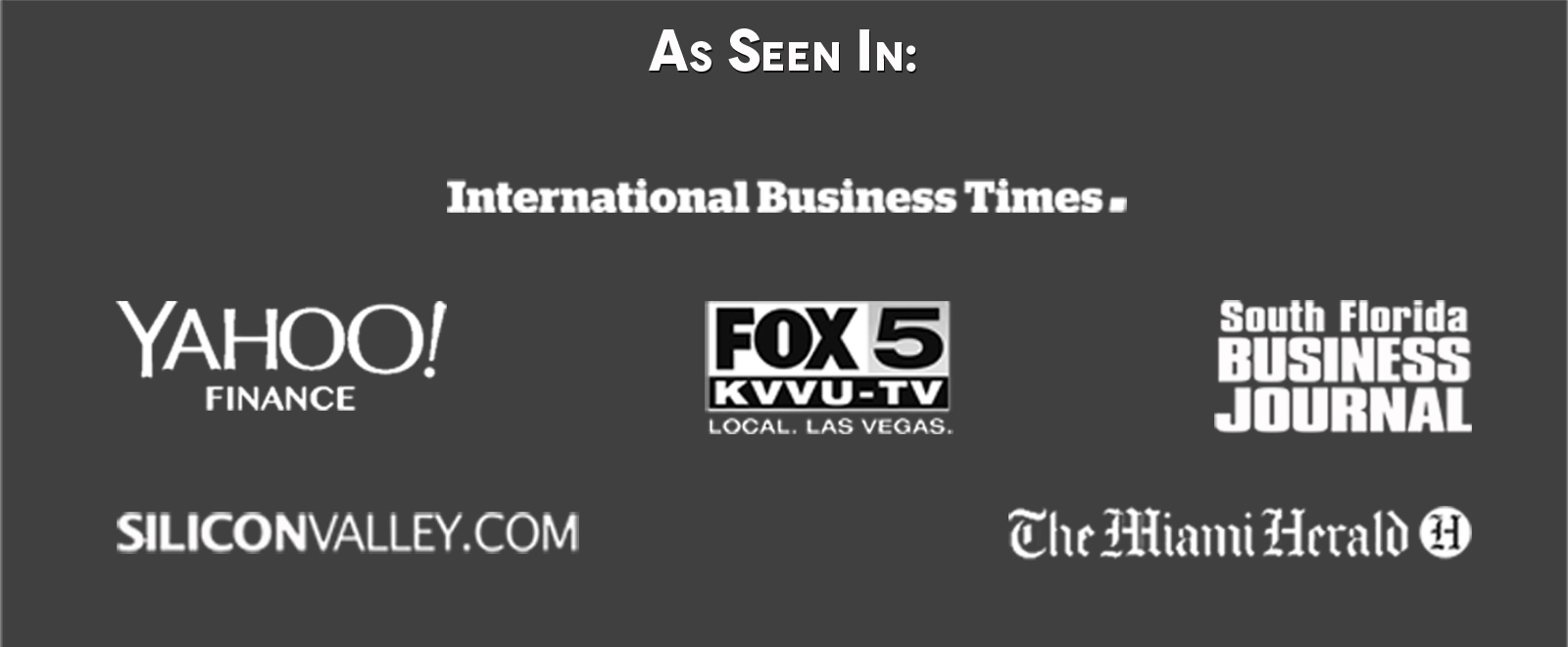 Development Details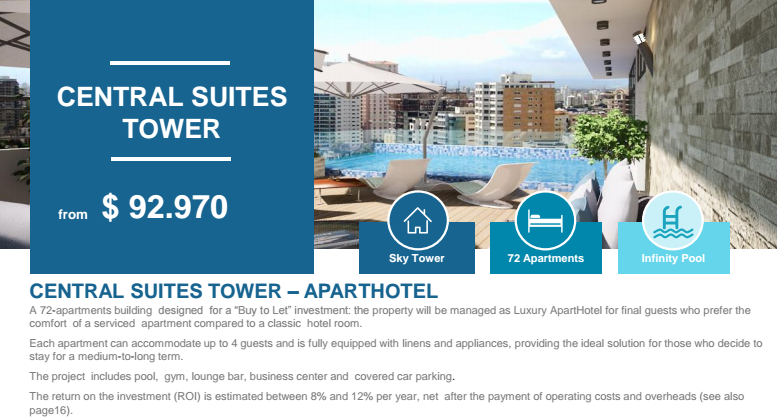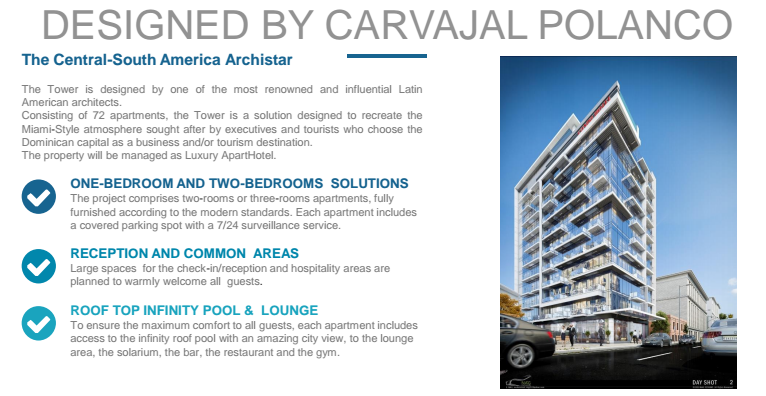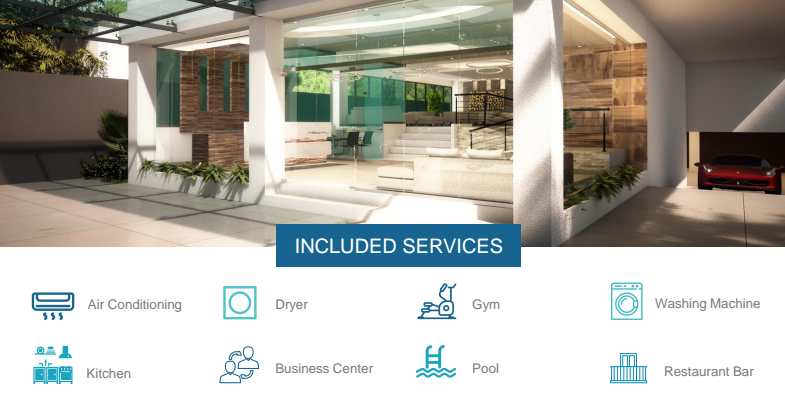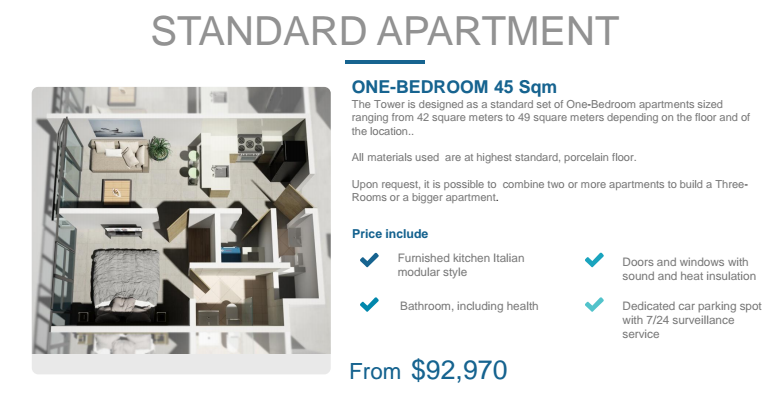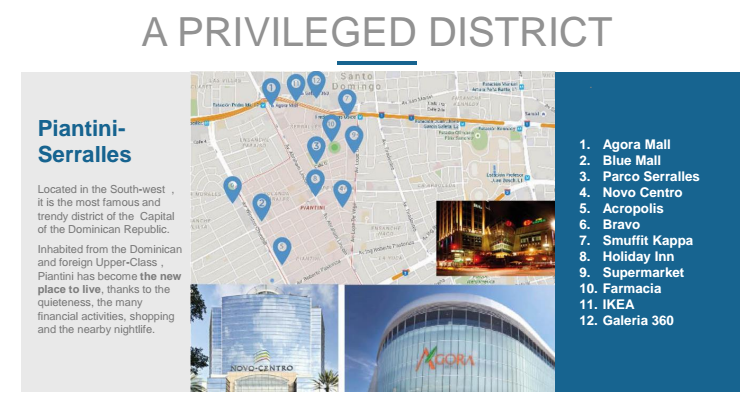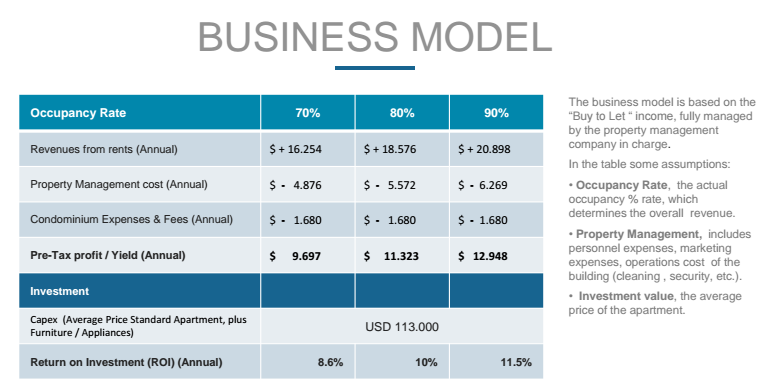 The Location
Central Suites Tower is situated in the most desirable neighborhood in Santo Domingo, Dominican Republic. Surrounded by history, a bustling business and banking district, fine international restaurants, and luxury malls sporting the world's best loved brands.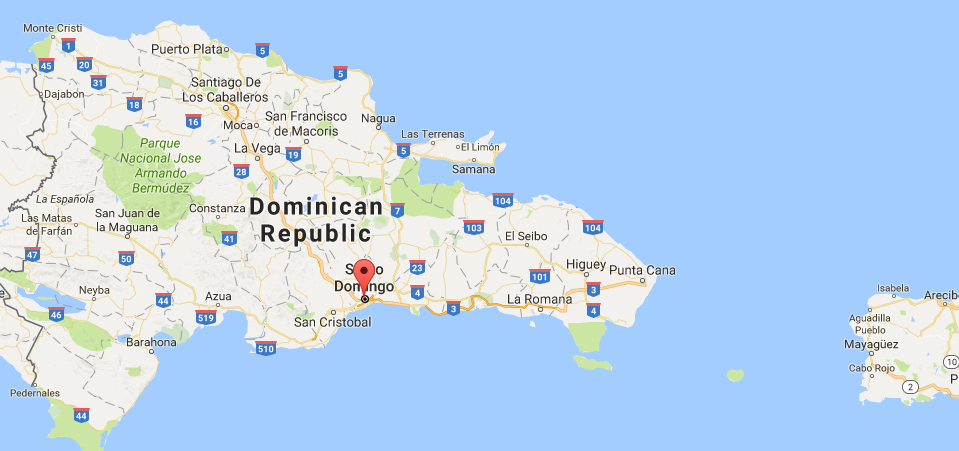 About the Dominican Republic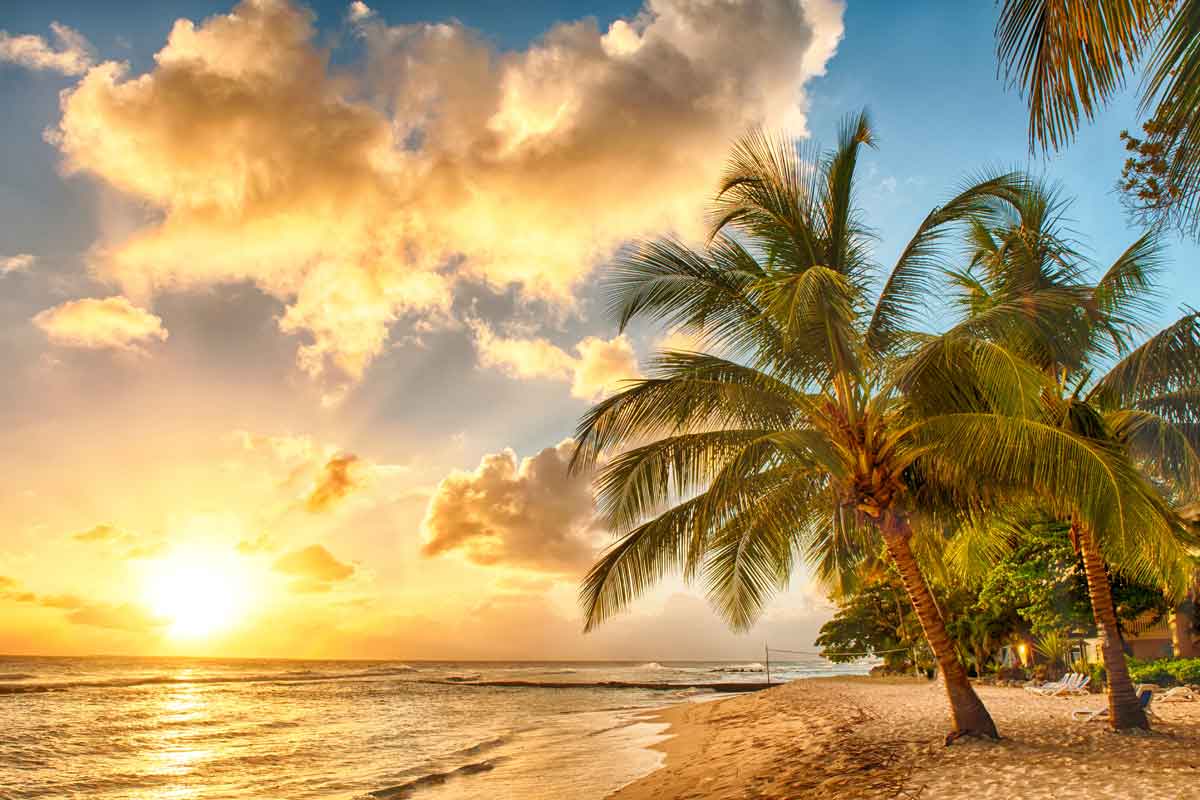 Just 2 hours from Miami, 3 from NY
The most visited destination in the Caribbean
Site of the first cathedral, castle, and fortress in the Americas
First of the New World to be discovered by Columbus in 1492
Largest economy in the Caribbean and Central America region
GDP averaging growth above 5% sine 1992
Annual GDP growth above 7% since 2014
Home of world famous fashion designer Oscar de la Renta
Diverse economy, strong in exports, tourism, healthcare, agriculture, and banking
Diverse landscape with magnificent beaches, mountains, and affluent urban areas
About Santo Domingo
Largest and capital city of the DR
Largest metro area in the Caribbean
The Colonial Zone is a World Heritage Site
Major shopping destination with IKEA and luxury malls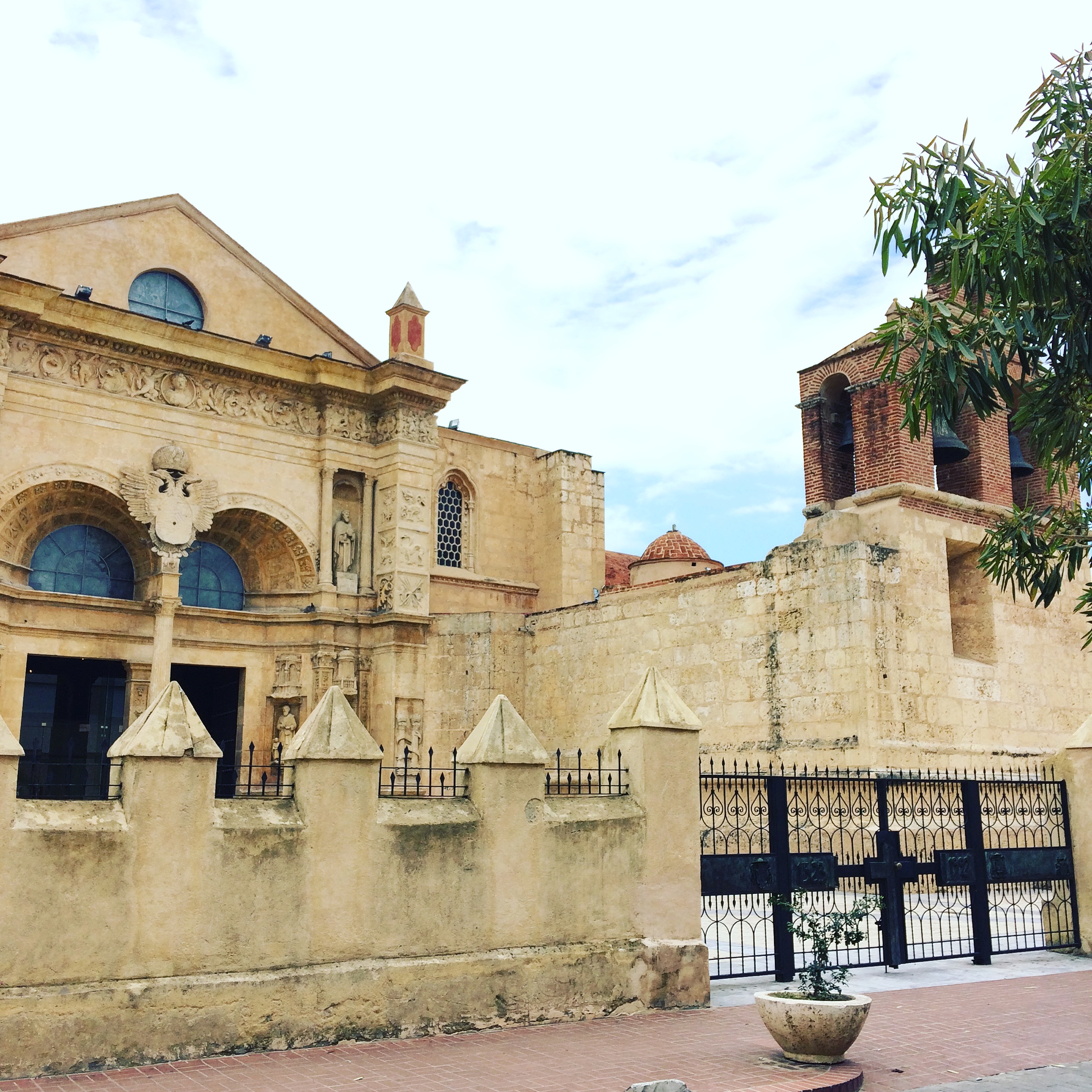 Learn more about the location on our Santo Domingo Community Page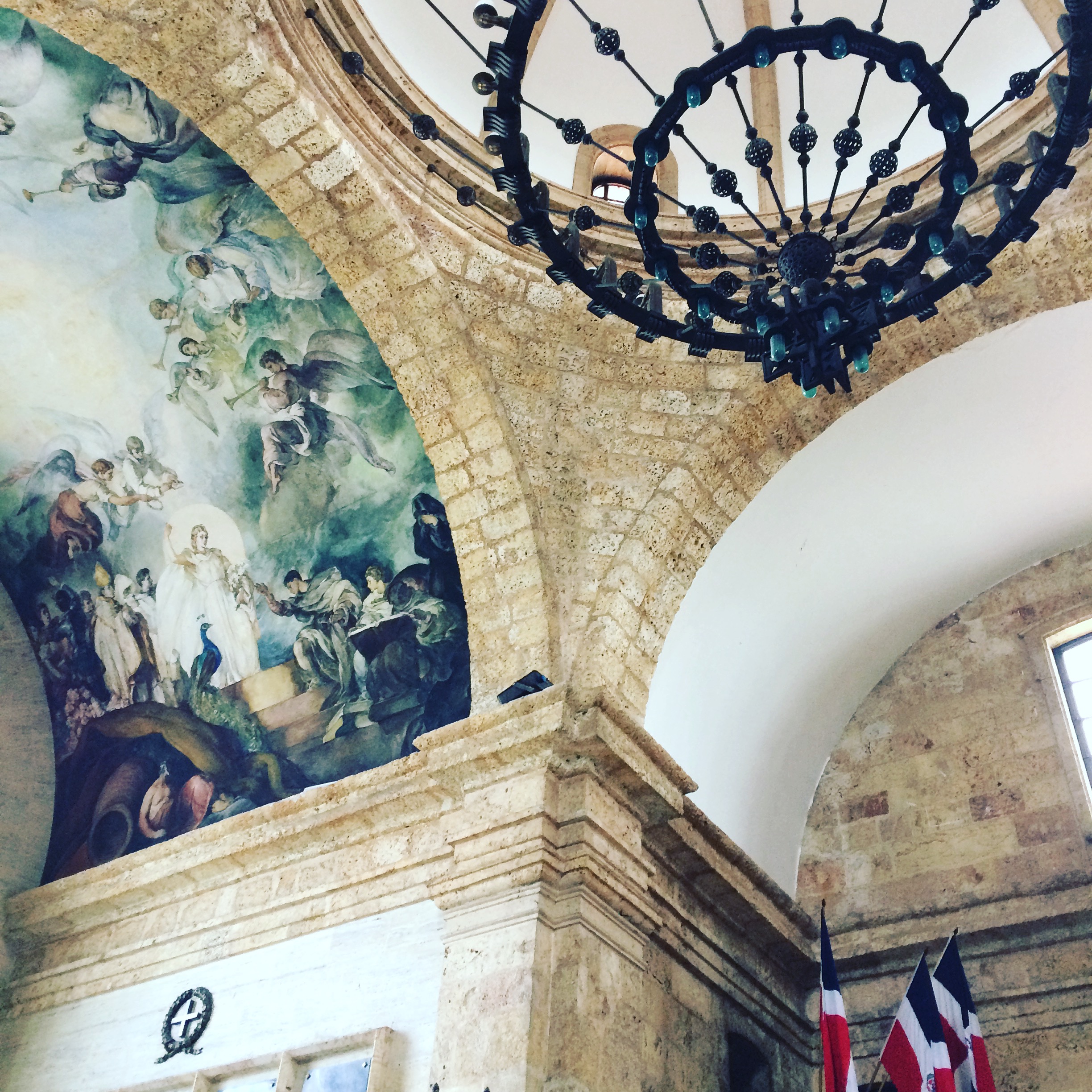 About Piantini
Piantini and neighboring Naco are two of the regions' most affluent areas. Flush with world class shopping at the Blue Mall, Agora Mall, and Sambil, as well as boutique shops. It is a thriving business district with endless banks, a food truck village, high end European restaurants and American chains, as well as multistory gyms, and international hotels. Home to executives, international expats, and a rising middle class of millennial Dominicans seeking more modern and fashionable apartments.
Check out pics of the lifestyle in Piantini from one of our recent real estate investor tours.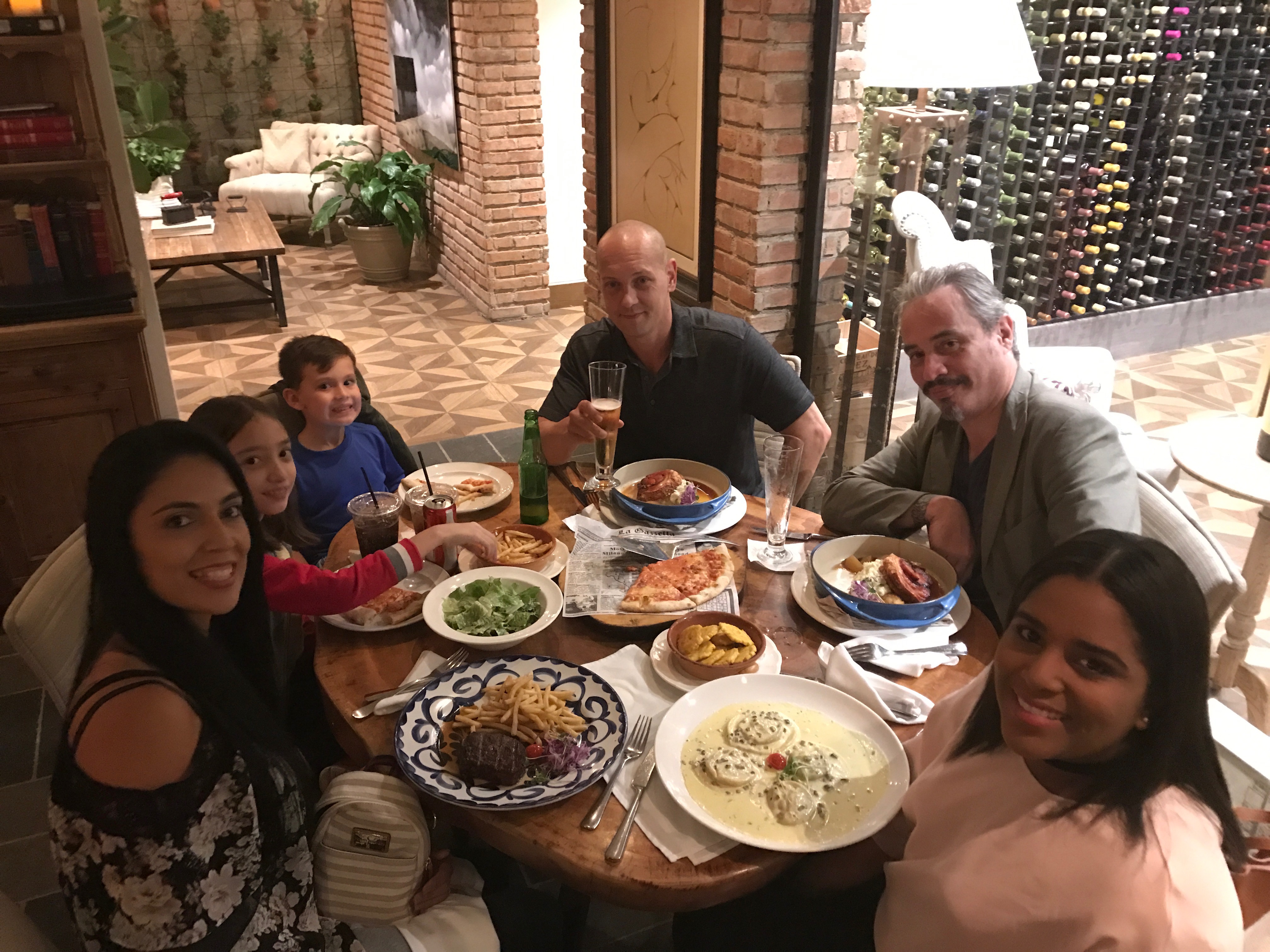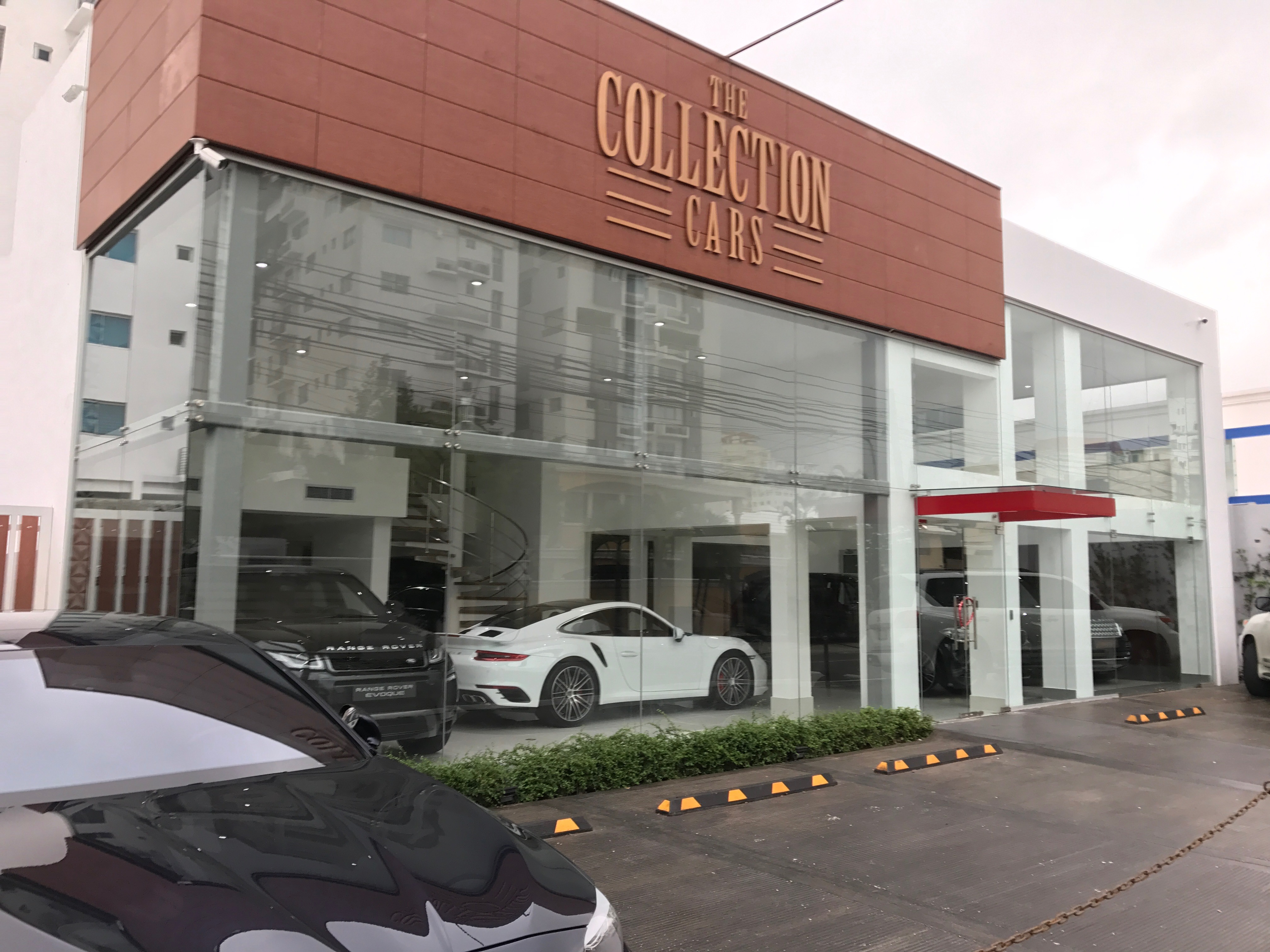 Benefits of this Investment Property Offering
Estimated 9-11% net yields, fully managed
Centrally located in the best neighborhood in the country
Likened to Miami's Brickell area
Available fully furnished
Opportunity to get in and secure value during the pre-construction stage
Great cash flow potential
Ability to customize unit layouts and bedrooms
Easy path to residency and a second passport
No property taxes below a certain threshold
Travel Free
Buy a condo in this development and the developer will reimburse you for reasonable travel expenses to visit and check out the project. Including flights and hotel stay.
We can even arrange hotel stay for you, airport transfers, and provide a guide to show you around the city, neighborhood and to walk the project. It's an amazing place, with so much to offer you are sure to fall in love with it.
Meet Us In The DR This Summer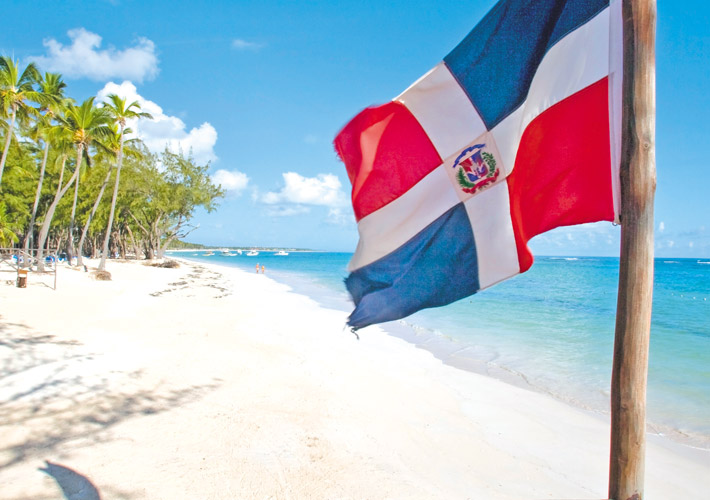 Meet up with other investors and tour the Dominican Republic for yourself this summer. We'll be exploring the island, its history and famous beaches, as well as finding opportunities to zip line, swim in crystal clear pools, shop, and dine at the finest restaurants.
Use the email form to let us know when you'd like to visit…
Remaining Units
There are now only a few units remaining in Central Suites Tower. Reserve yours today.
Now less than 20 units left. Contact for remaining inventory.
Need a unit sooner? The developer's close by Central Park building is almost complete, with a couple of units left. We are already securing the land and plans for a third tower in the DR, which will certainly be priced higher than these, building in great value for early investors.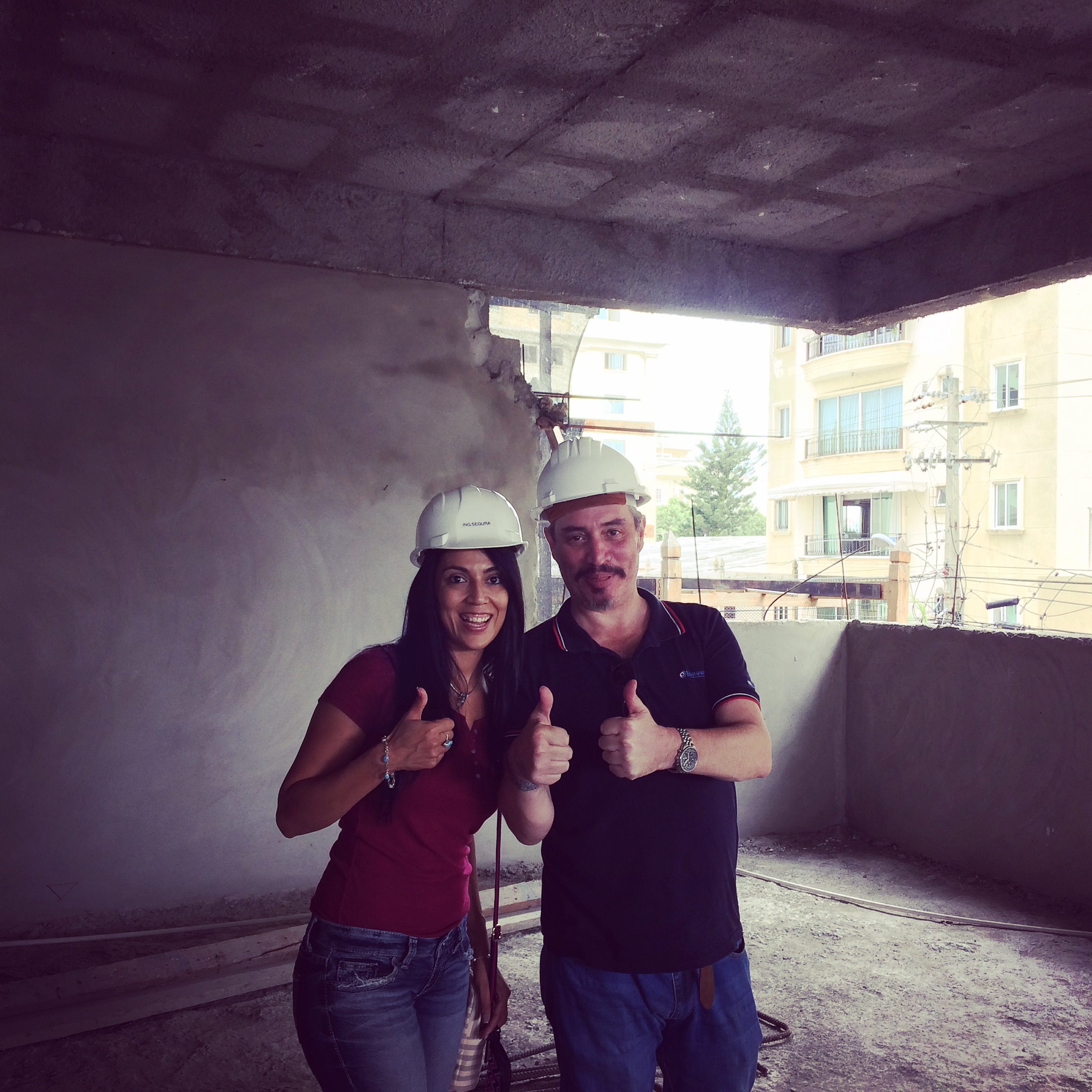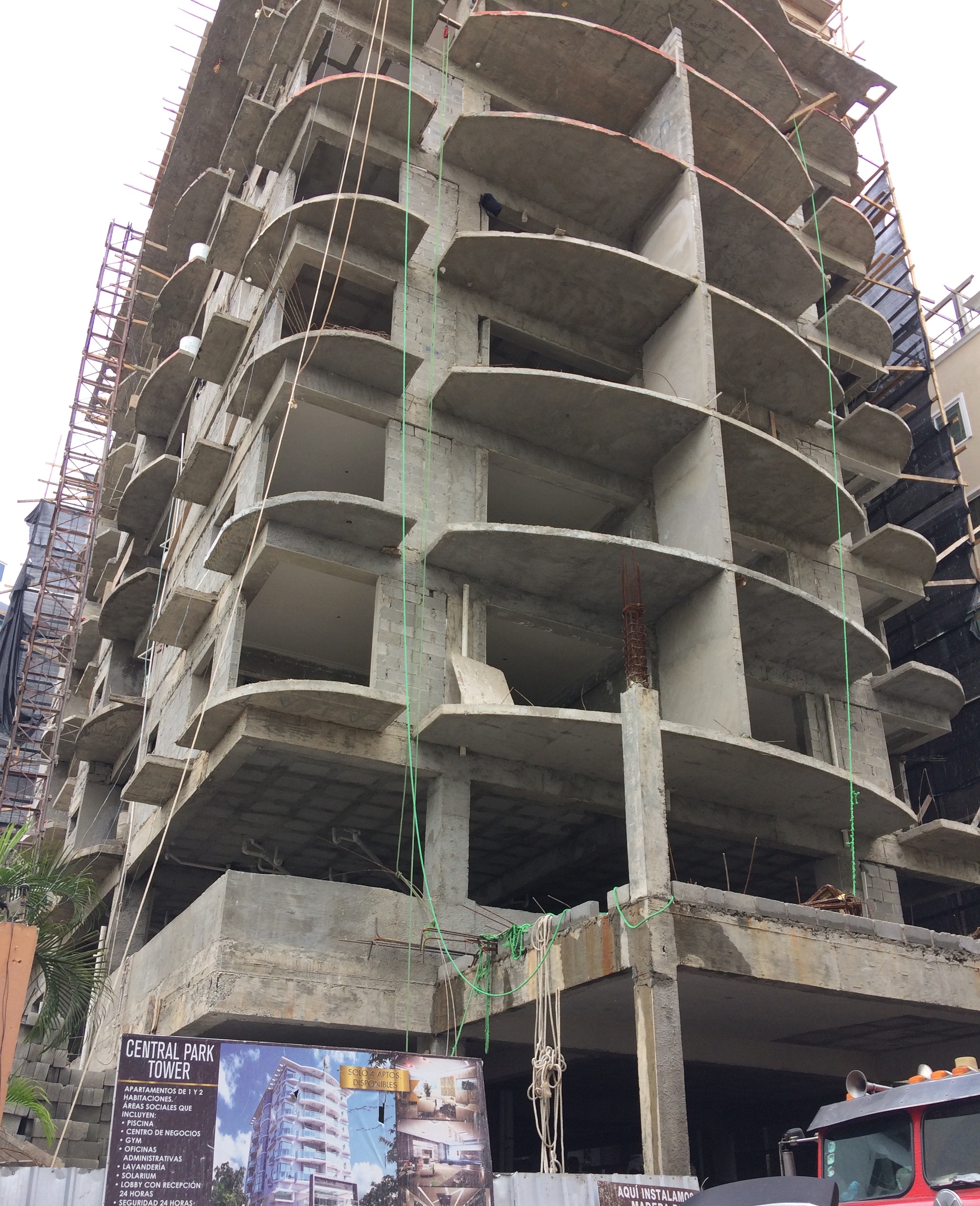 RESERVE YOUR INVESTMENT PROPERTY OR VACATION CONDO IN THE DR NOW