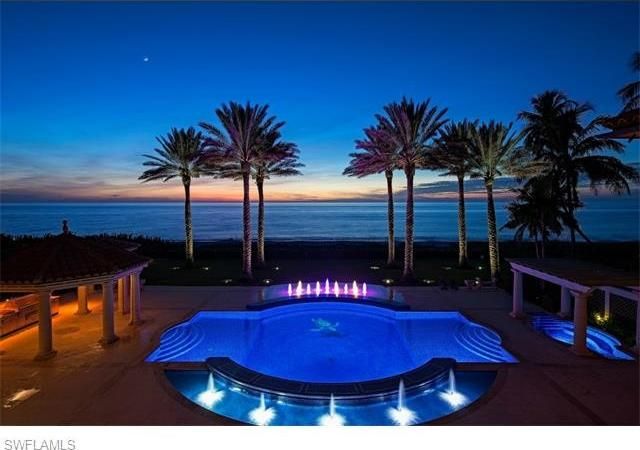 Let us help you find your perfect space
Discover your ideal home and exciting investment property opportunities in Bonita Springs, Naples, Estero, and beyond…
Our team will help you fast track your home search, negotiate the best deals, and careful manage your transaction through to a successful closing.
From affordable to luxurious, form cozy condos to extreme estates we've got you covered.
Enjoy a refreshing concierge experience with a team of real estate professionals who truly care about your interests.
Call, email, or text and let's get started on finding the place you crave now…