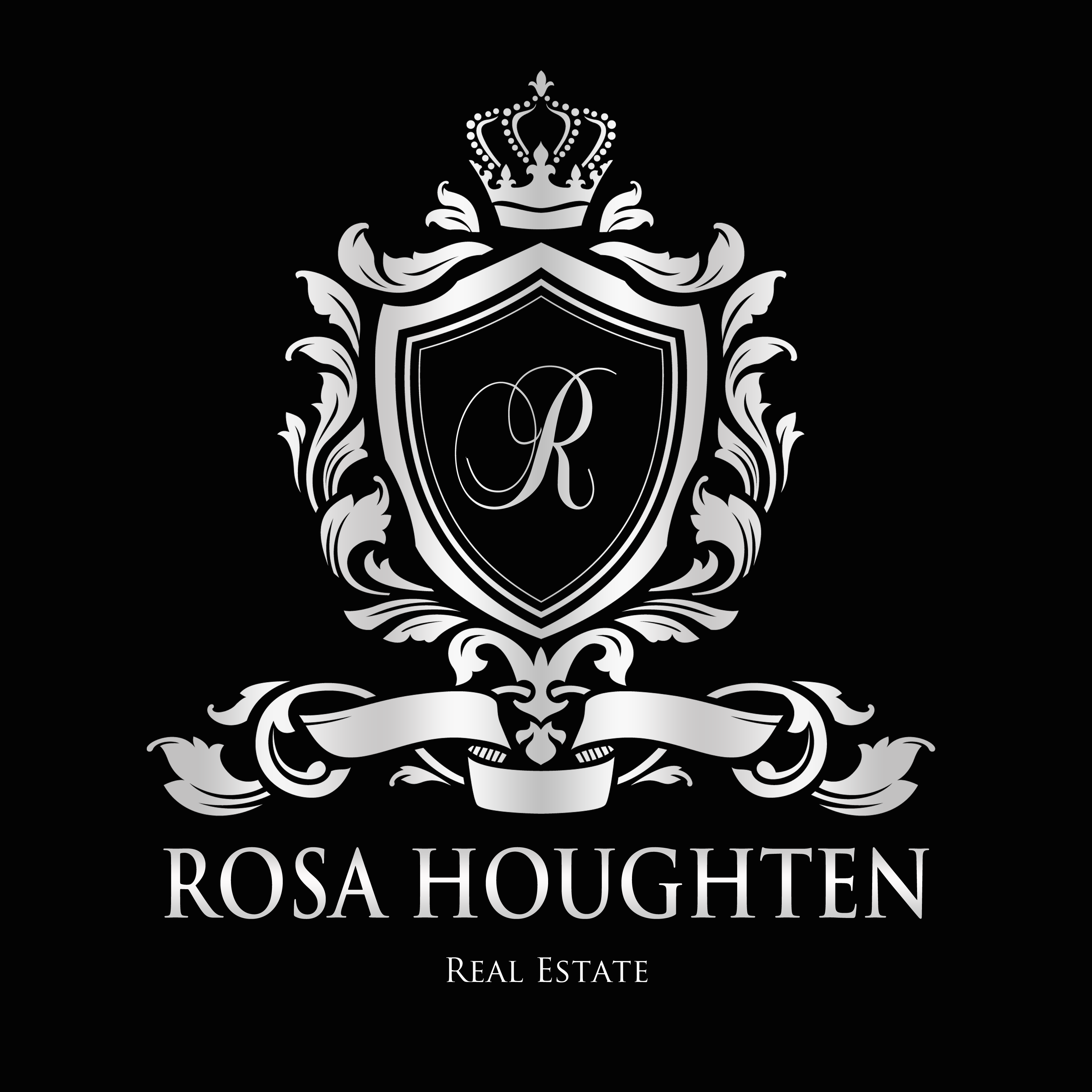 God, Family, Business
Experience working with an elite team committed to excellence and ethics.
Here your interests come before ours, and it's always a win-win for our clients, or no deal.
Rosa Houghten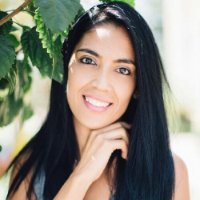 Team leader Rosa Houghten brings her incredible fashionable brand, and passion for helping others to the table to elevate her clients and help them to get more of what they really want, while fueling more good through a variety of charitable initiatives.
Follow on Instagram:
@RosaHoughten
Team
The Rosa Houghten team includes some of the world's most experienced and respected real estate, finance, and marketing professionals. We've helped the world's largest hedge funds, record setting developers, and TV celebrities, while never losing our heart for pioneering sustainable, green, affordable real estate for those in need.
KW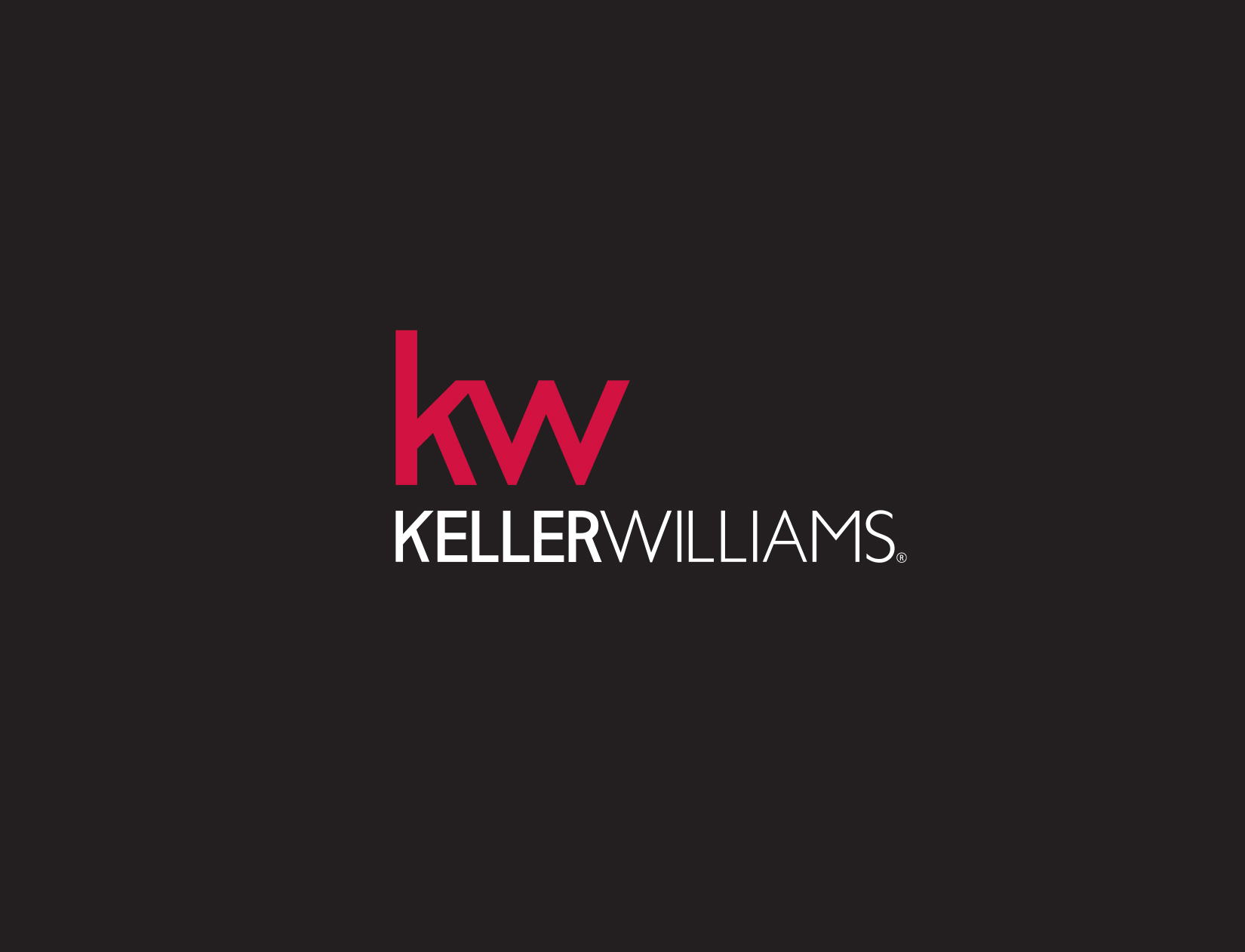 Keller Williams is the largest real estate brokerage in the world with an extensive network of global offices and thousands of expert agents. KW is known for its values, technology savvy services, and classic brand.