What's in for interior home design in 2017?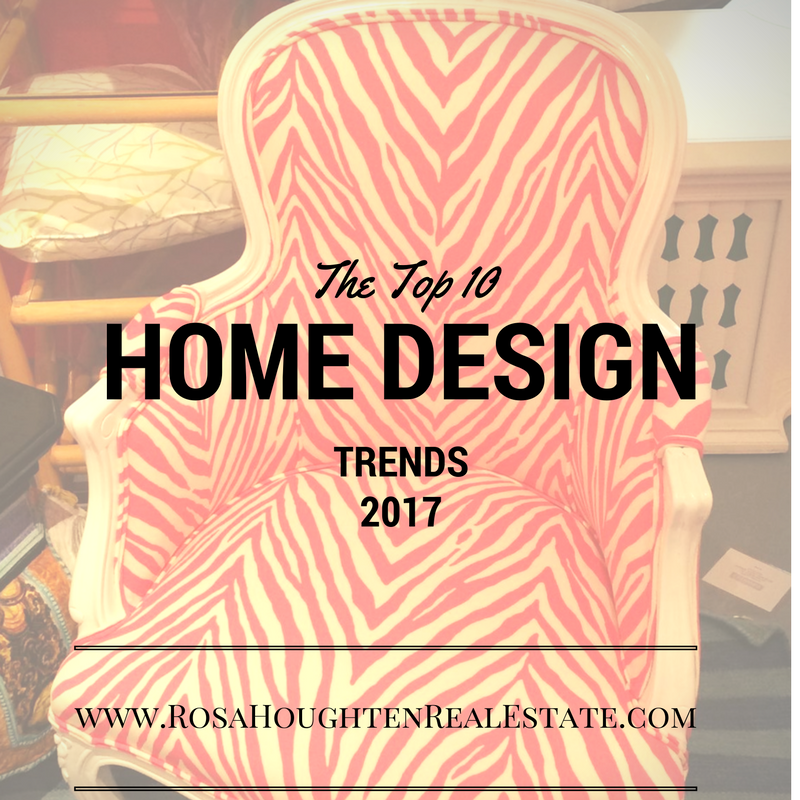 Want to make sure your home redesign is 'in', that you are renovating smart for flipping and staging homes for sale, or simply to ensure you can enjoy a stylish interior that you'll be proud to entertain in for a long time to come?
Check out the list…
1. Smart Appliances
This is the year you should definitely upgrade to that smart fridge. Optimize your time and personal performance with an intelligent fridge that provides the best in energy efficiency, and saves you time shopping.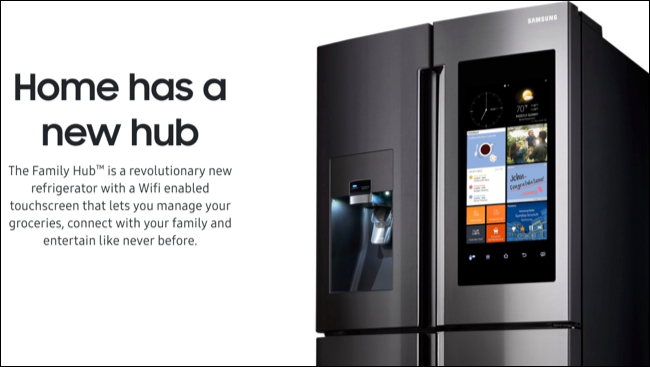 2. Smart Lighting
Philips Hue is an awesome choice for smart lighting. Add color to set or match your mood, and create the right ambience for any moment, while preserving your walls as a clean slate when showing properties for sale.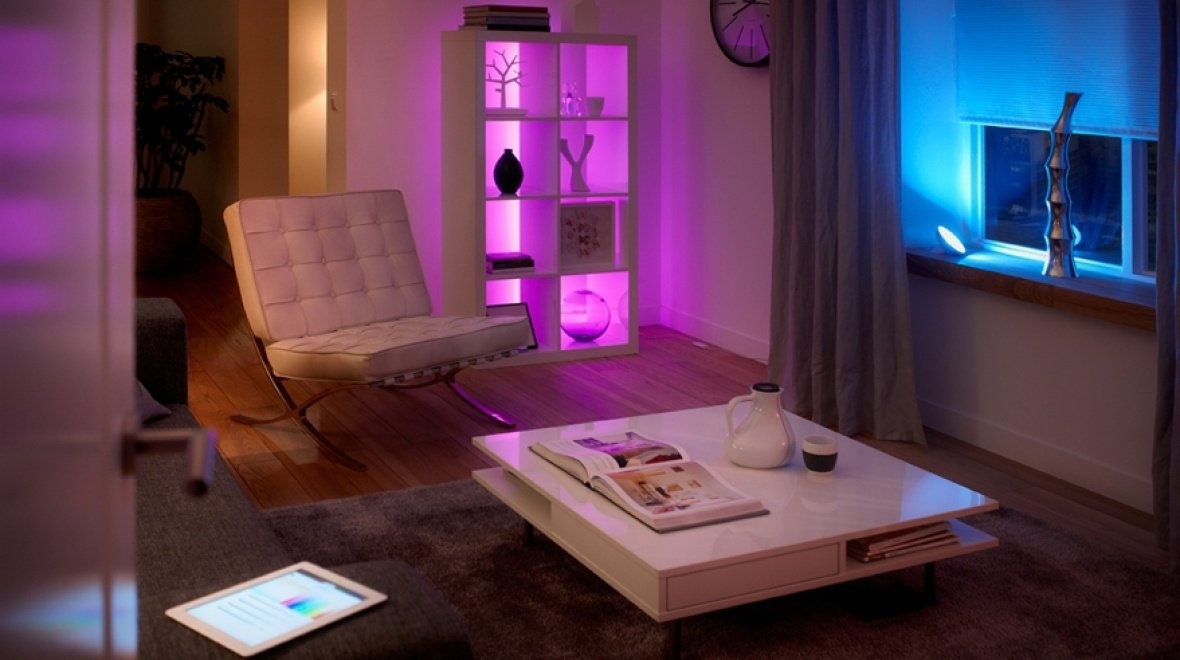 3. Green
Greenery is the color of the year according to Pantone. It's peaceful, inspiring, and . Inman News also slates raspberry pink, deep ruby red, and caramel as romantic colors for the bedroom.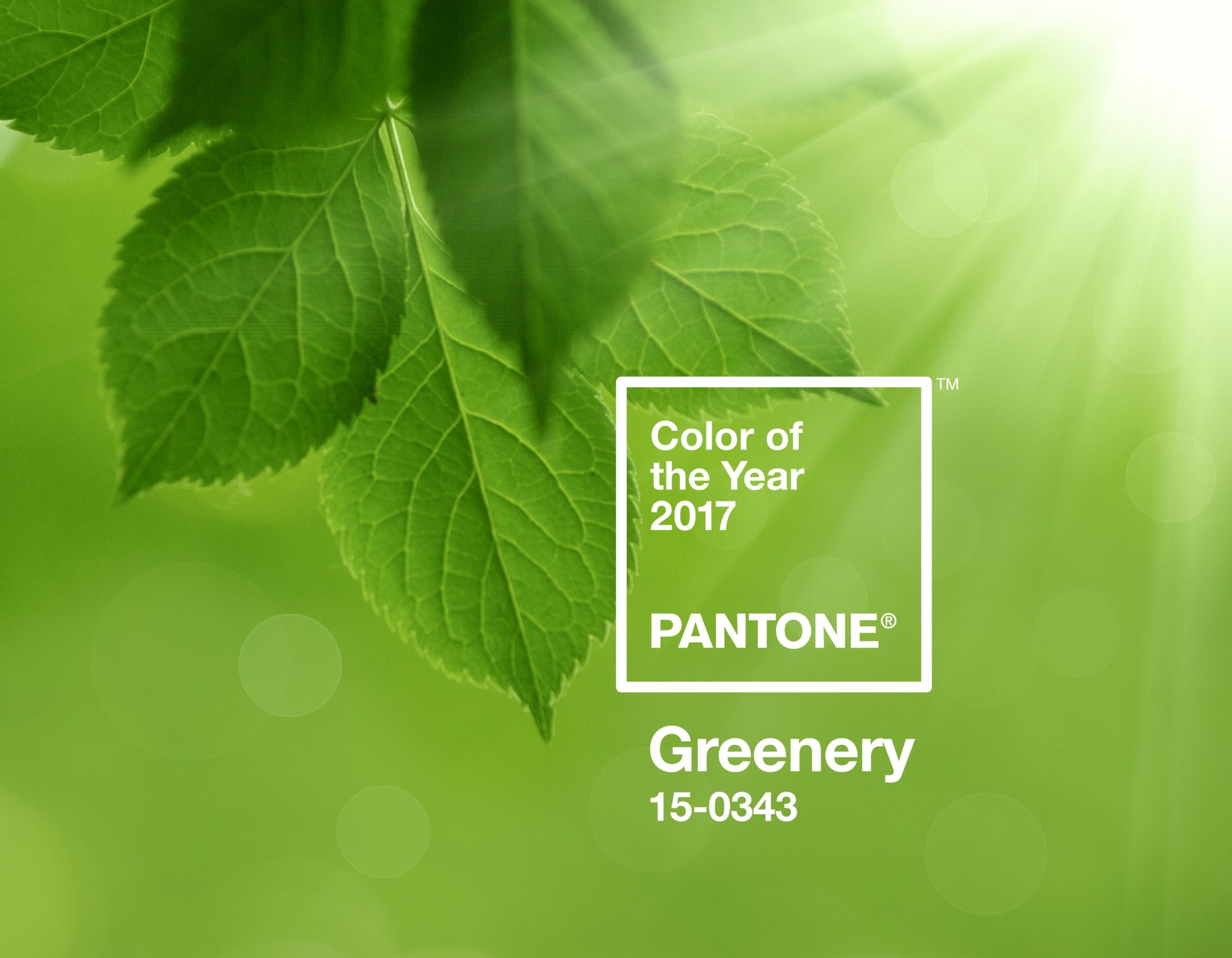 4. Texture
We're seeing the blending of new accent textures becoming really important in homes. I'm really looking forward to seeing some Bentley inspired home interiors and furniture this year!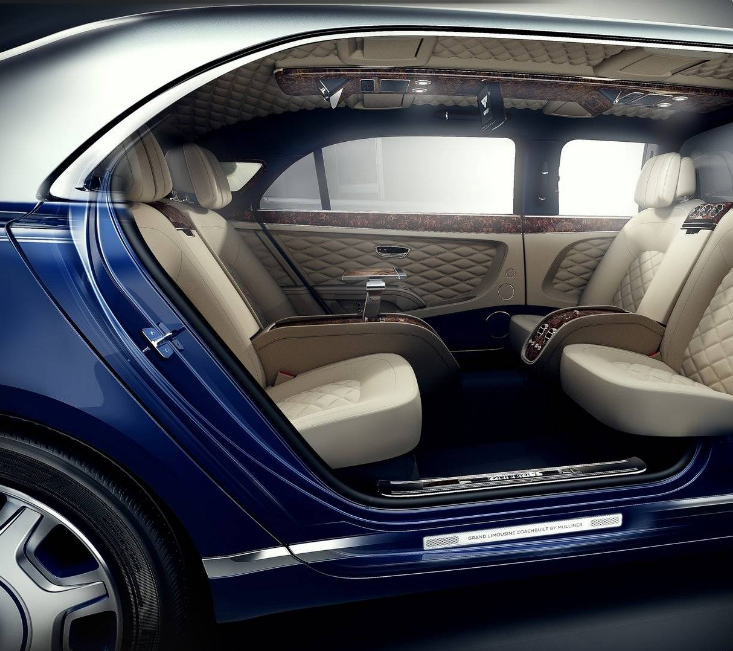 5. Multi-Room Closets
This is the year to build out those walk-in closets with multiple spaces or rooms. Shoes need their own space. Bags need their space. Clothes need their space. Everything should flow well and be designed beautifully so that you don't mind your virtual stylist walking through your wardrobe with you as you get ready for those important dates.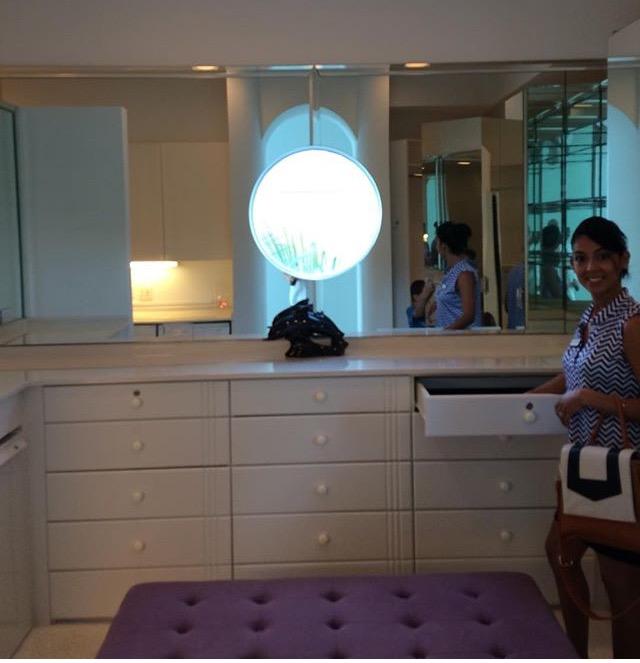 6. Accent Chairs
It's amazing what an accent chair can do. Plus, they are easy to trade up or take with you when you move.
7. Custom Doors
This is definitely the year of the custom door. The door says it all. It definitely trumps the landscaping. If you want to do something grand to your home or to ensure a great sale this year – invest in the door.