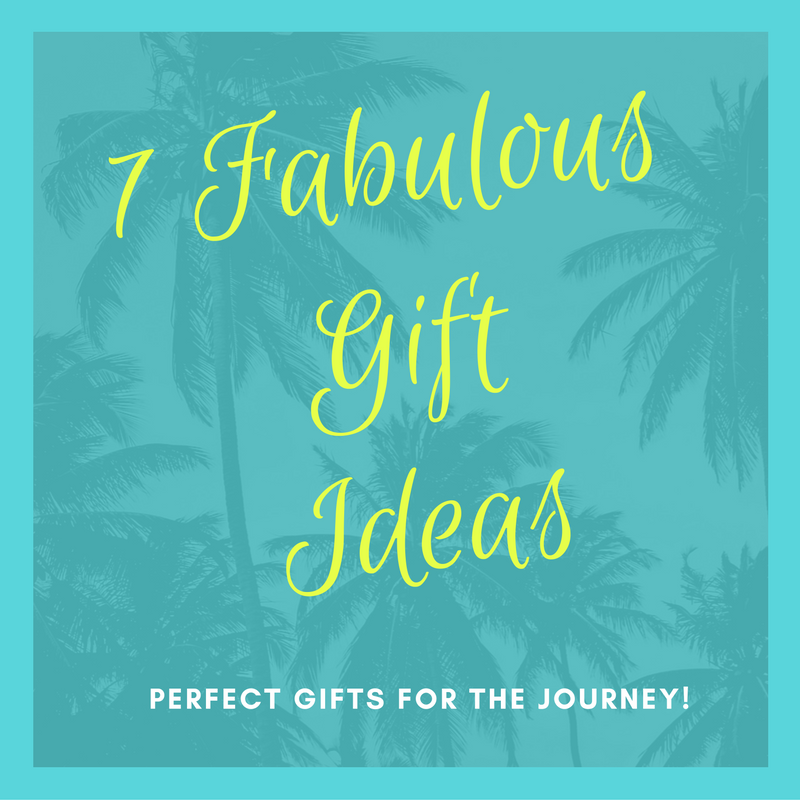 Need some fresh gift ideas?
Check these out…
1. Range Rover Sport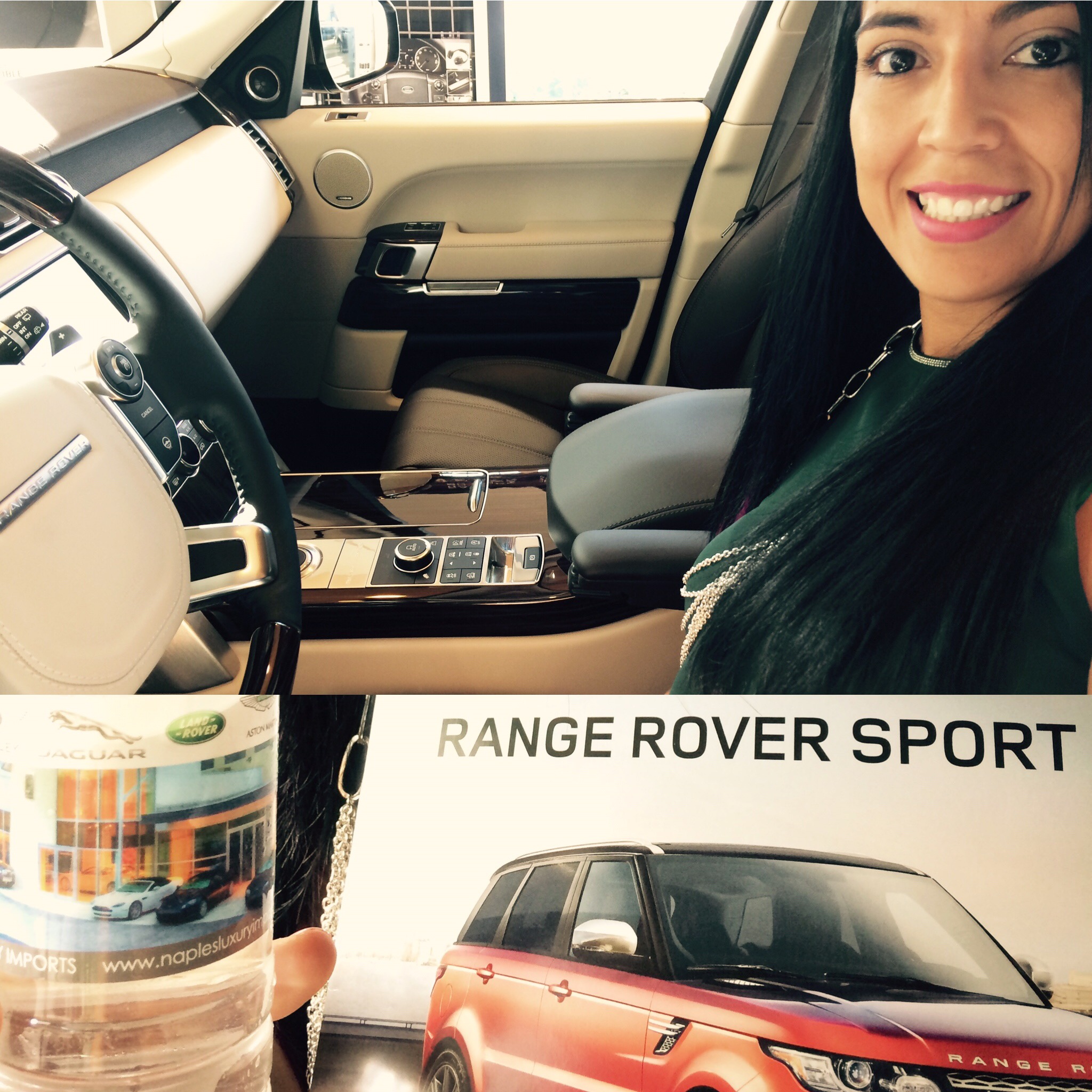 2. Watches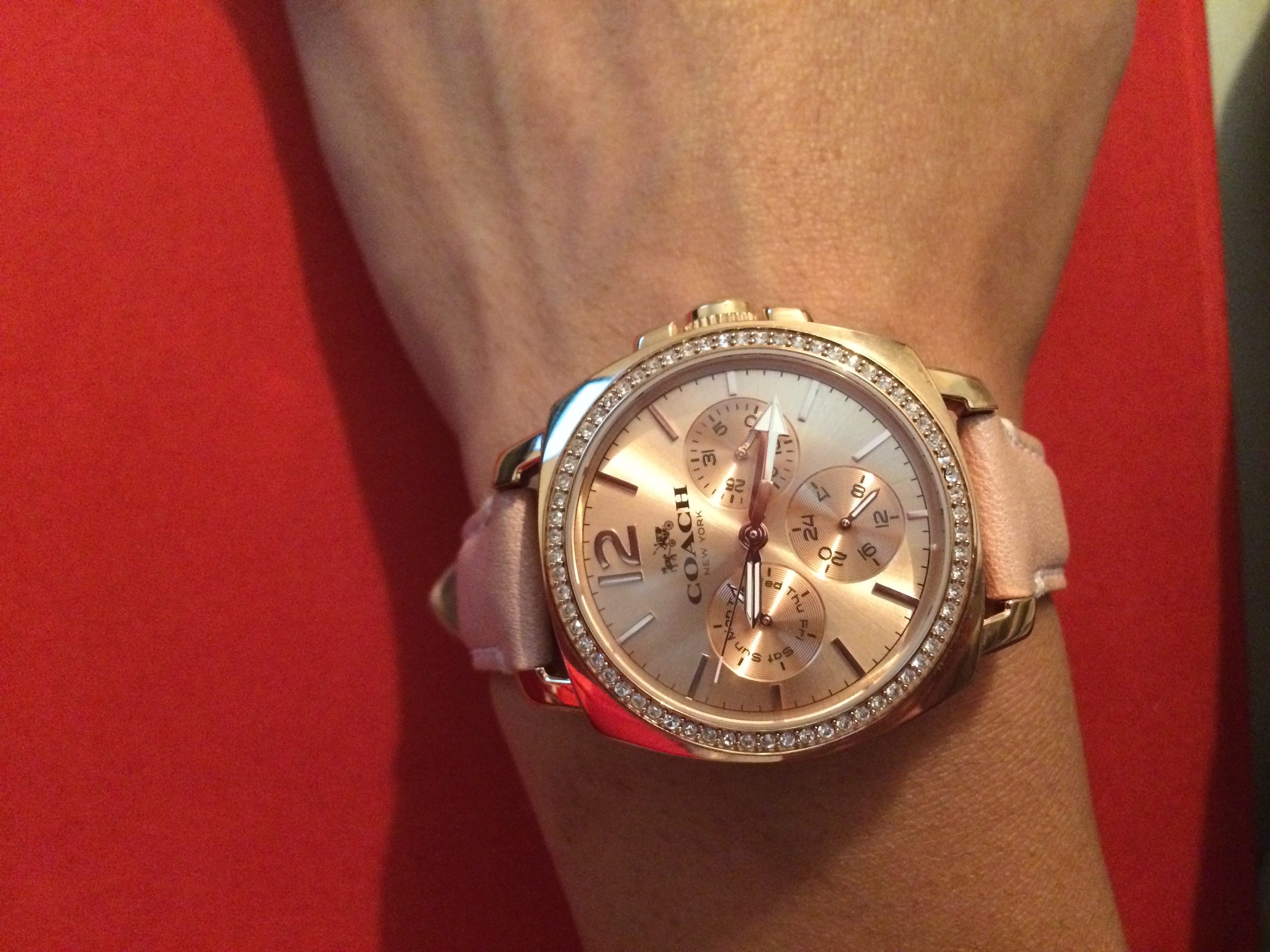 Roll with a classic timepiece from Coach or go digital with the Apple Watch and stay connected.
3. A Condo in the Tropics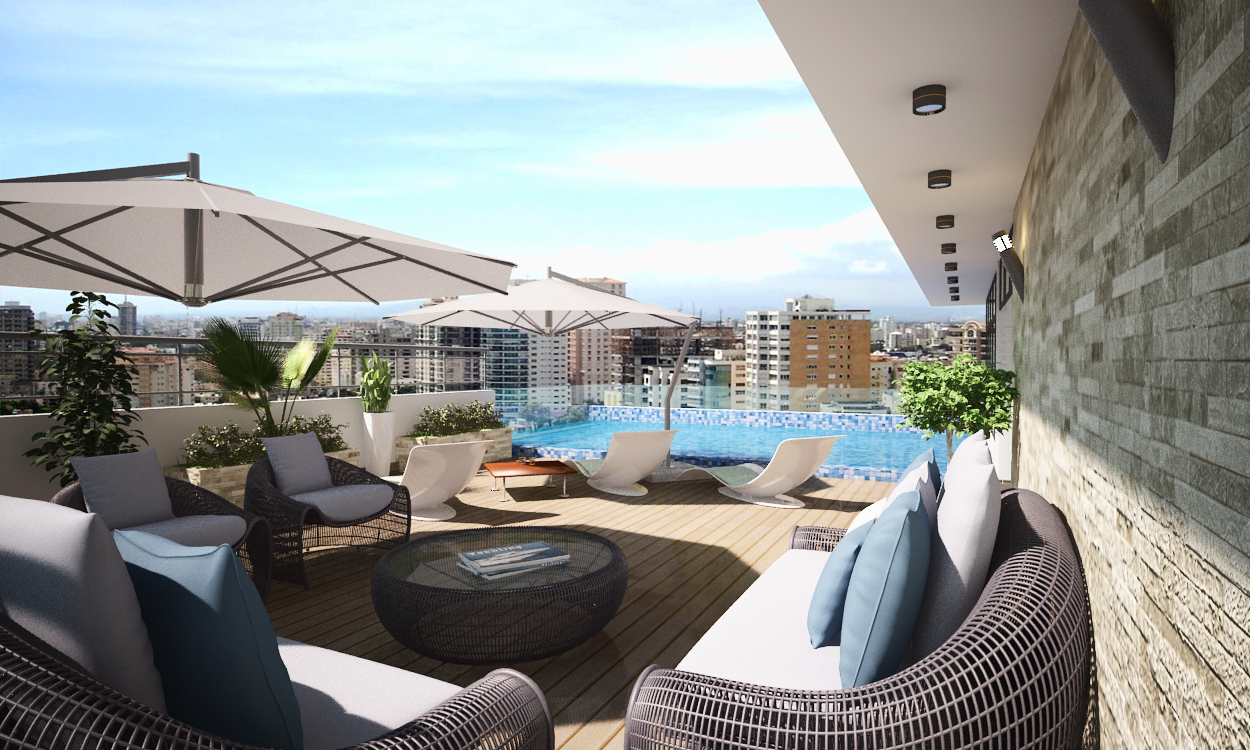 If you want a gift that will really keep on giving, will never be left to collect dust in a closet, and that will really top anything else – give a beautiful condo close to the beach. Two of this year's top locations are definitely Santo Domingo in the Dominican Republic, and Bonita Beach, Florida. From just $90,000 to $200,000 these are gifts of a lifetime that can also be fabulous investments.
4. Workout Clothes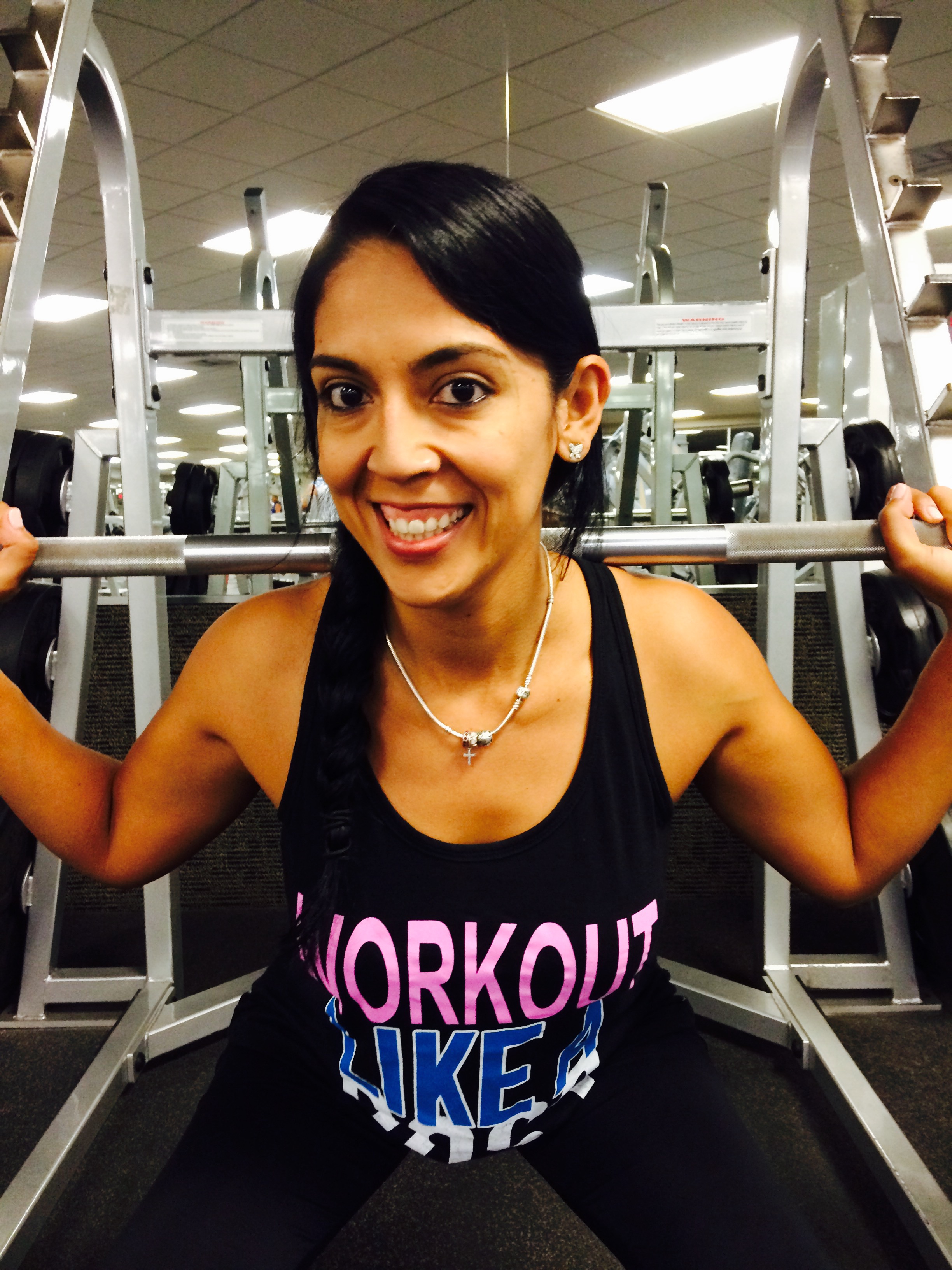 You just can't have too many workout clothes!
5. New Outfits for the Office & Coffee Shop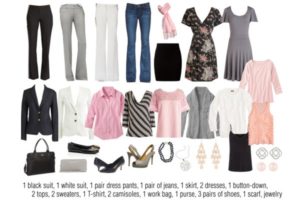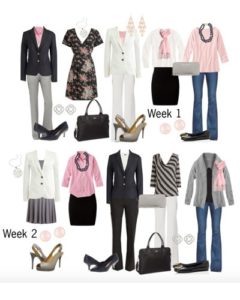 Loving these capsule wardrobes from fashion consulting service Ensemble. Keep one in each of your favorite cities, for plenty of fresh new outfits and combos whenever you are in town.
6. Heavenly Scents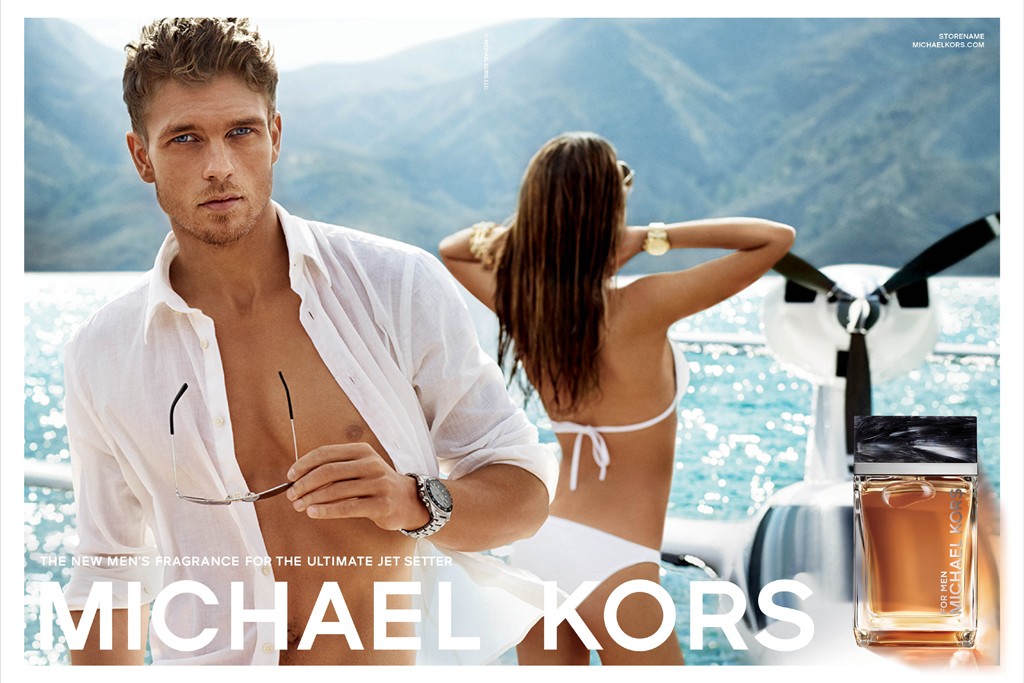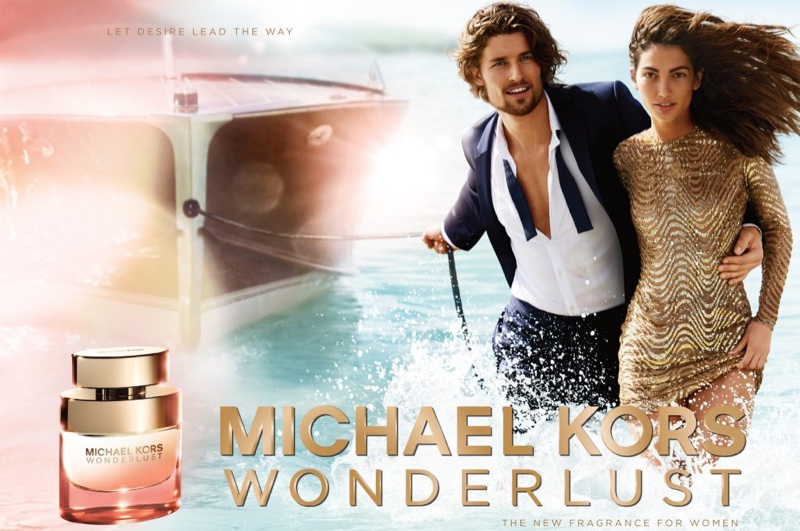 Check out Michael Kors Wonderlust for women, and the urban jetsetter for men. After all – it's all about the journey.
7. Bags, Bags, Bags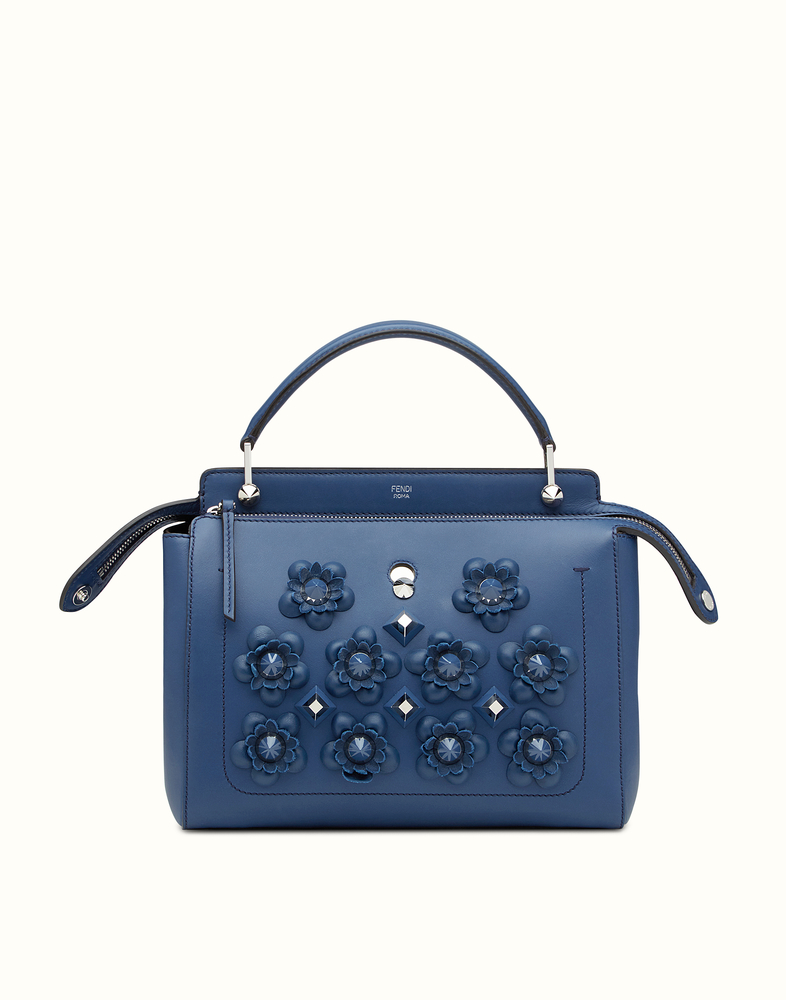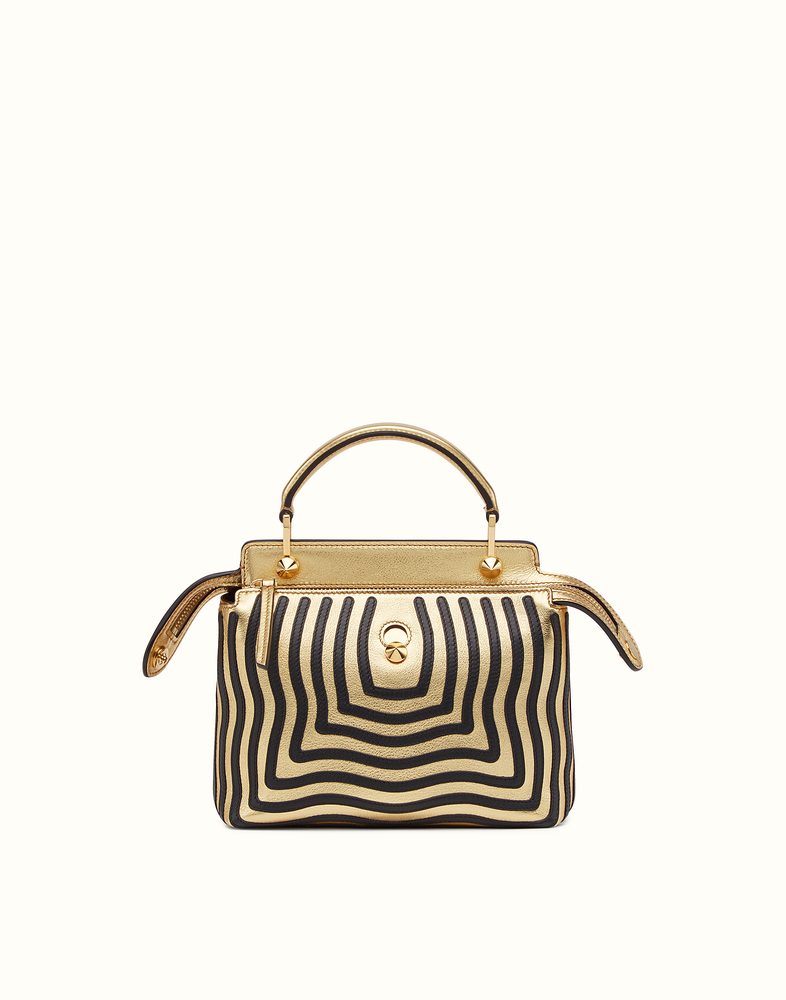 We can never have too many bags either right? For the fashion forward check out Fendi's new line up and why not scoop a condo to match at the Fendi building in Miami?


Wishing you an amazing holiday and 2017!
As always; I'm here to help with all your real estate needs. Just call, text, or email!