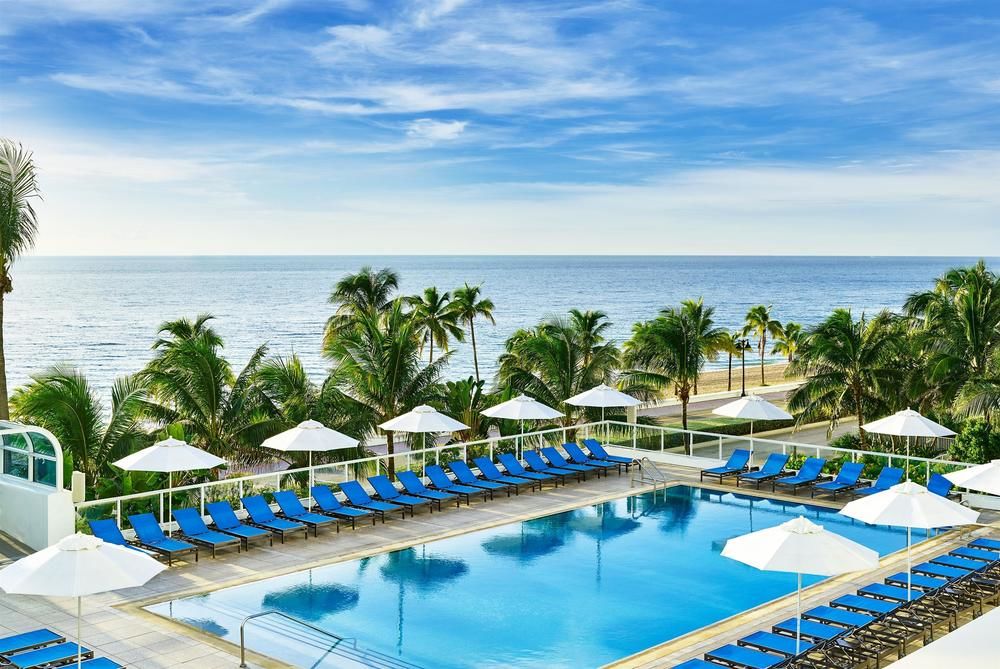 Where are the hottest events and venues to experience and be seen at for 2017?
South Florida is one of the leading entertainment capitals of the world. Here it is a nonstop adventure to create incredible world class experiences, the most progressive luxury venues, and stimulating events. Here are some of the best places to eat, listen, visit, take your friends, and take awesome selfies in 2017.
Miami International Boat Show
This annual Miami event is one of the most exciting and prestigious boat shows in the world. In 2017 the event is being held at the Miami Marine Stadium Park & Basin. It begins on February 16th and runs through the 20th. Expect to find magnificent yachts, boat lift exhibitors, watersport vendors, and lots more.
Westin Fort Lauderdale Beach Spa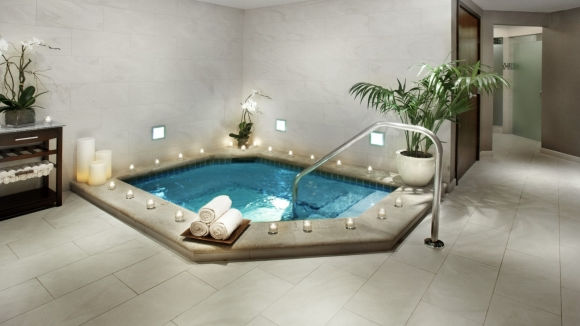 Indulge yourself in a true pampering experience at the Westin Fort Lauderdale Beach Heavenly Spa. Find a meticulously designed spa suite and a full spa menu including massages, body scrubs, facials, and more. Perfect for unwinding after a local business event, or even taking a time out for a complete day spa package just to treat yourself.

The Matador Room

Dine at The Matador Room at Miami Edition and treat yourself to a delight for all the senses. The visuals of this recreated legendary eatery will transport you to the heart of a matador's ring, with a menu featuring Latin, Spanish, and Caribbean influences. This dramatic modern reinvention of a 1940s supper club is only complimented by the new Edition hotel, and it's new celebrity residents which sit on the top floors and enjoy their own private entrance.

Brunch at the Biltmore

The Biltmore Hotel is a 1920s icon not to be missed. In the courtyard on Sunday's you'll discover one of Miami's most luxurious brunches. The champagne brunch will run you around $100 per person, and features caviar, a chocolate fountain, omelets, and even pasta!

For those looking for something a little more contemporary and lively check out Sunday brunch at Nikki Beach. Here you'll find poolside dining and live DJ's spinning tracks as you rejuvenate from a busy weekend soaking in the Magic City nightlife.

Ultra Music Festival

As part of the Winter Music Conference Ultra explodes on Miami Beach in March with an extensive line up of international music artists. The 2017 lineup includes; Carl Cox, Tiesto, The Chainsmokers, Armin Van Buren, and dozens more. If you don't already own a condo or home in Miami, FL make sure you reserve your hotel months in advance as there may be no available rooms in the city during this event.

Golf at the Trump National Doral

In 2016 this 800 acre resort completed a $250 million makeover. In addition to the hotel and extensive amenities the resort offers four famous golf courses including The Blue Monster.

Summary

South Florida offers plenty of opulent experiences to enjoy in the months ahead. No matter what your tastes are, or what you are in the mood for you won't come up short of options. Once you've exhausted this list check out the PAMM museum or Panther Coffee in Wynwood.